The Demat account involves electronic storing of shares and securities which are maintained electronically for your trading account. So, if you are going to invest in securities such as shares, mutual funds, bonds, etc. you must have a Demat account. The account keeps all your financial securities at one place in electronic form. India adopted this system to mitigate the risk associated with paper shares. Therefore, the real motive behind the Demat system is to eliminate troubles due to paper certificates and make the system easier.
In India, Demat accounts are maintained by two depository organizations, Central Depository Services Limited (CDSL) and National Securities Depository Limited (NSDL). The intermediary role between the investor and the depository is fulfilled by banks.
What Is a Trading Account?
Any account containing investments in securities, cash, or other holdings is called a trading account. Most commonly, it refers to a day trader's primary account.
Free trading is not a myth anymore…
Selecting top stockbrokers who can assist you and provide the finest online trading account in the Indian stock market is a complex task. There are several online discount brokers providing Zero Brokerage or lowest brokerage Demat trading accounts that allow you to trade in shares, equities, commodities, NIFTY futures, and options (F&O), etc. You have to choose the best broker that fulfills your trading requirements after comparing various stock brokers. You can also take reviews about best share brokers in India. This is how you can avail of the offer with the best brokerage benefits.
With growing competition in the Indian brokerage industry, nowadays, several brokers have reduced their brokerage to Zero Brokerage for all Segment or Zero Brokerage for Delivery Trading. Therefore, free trading is not a myth anymore.
So, what does Zero Brokerage mean?
A plan where the broker offers no charge for any kind of trade refers to as Zero Brokerage. The concept is a result of the increasing number of traders in the Indian share market. However, there are many stockbrokers who claim to offer zero brokerage but in reality, they used to charge on per trade basis. This diminishes the value of the trade you wanted to pursue, as you will have to pay a bulky amount of money in such cases.
Opening of Trading account:
For investment purposes, you need to have these 3 accounts for trading in financial securities-
Bank account
Trading account and,
Demat account
A trading account helps you to invest in stocks, mutual funds, and even gold, and you can simply hold them in a Demat account. So, one can say that a Demat account is a close cousin of the trading account without which a former is merely a store for holding securities in digital form.
Fund flow in the 3-in-1 account
An investor transfers funds from his bank savings account to the trading account.
A trading account will have its own UID by which he/she can starts trading in various securities.
Now, the Demat account comes into a picture where the actual credit of shares is shown. Here, shares bought are deposited, and shares sold are taken from.
Charges- For financial services, the fees and broking charges play a crucial role while picking a broker. You need to be aware of transaction charges which can hugely differ between brokers. Most brokers charge different fees for different segments which can be quite confusing for you. So, it is advisable that you should choose a broker that charges a flat fee for all types of transactions.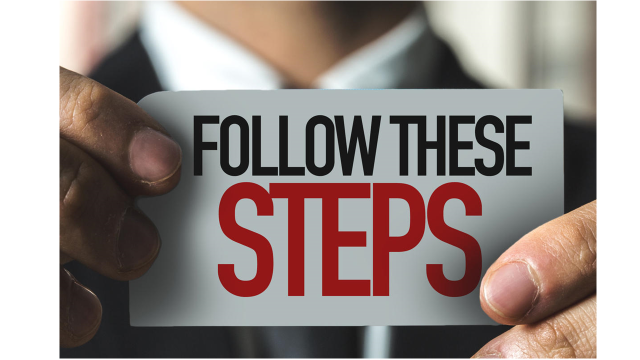 Opening Procedure to open trading account-
Step 1: Get a PAN card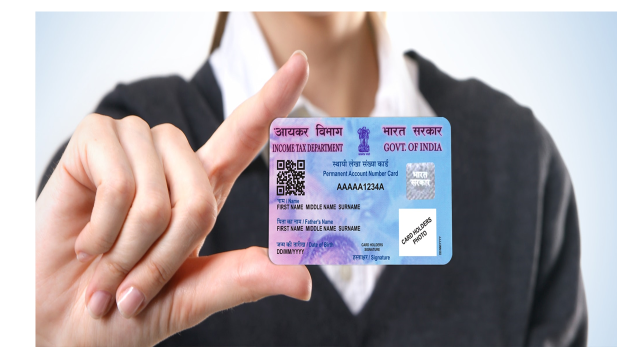 The opening procedure starts with identity proof, a savings bank account, and a PAN card. For a PAN card, you will need three basic documents – identity proof, address proof, and proof of date of birth.
Step 2: Open a DEMAT account
Apply online to NSDL or CDSL for a Demat account. You can also choose a share broker to get done this for you.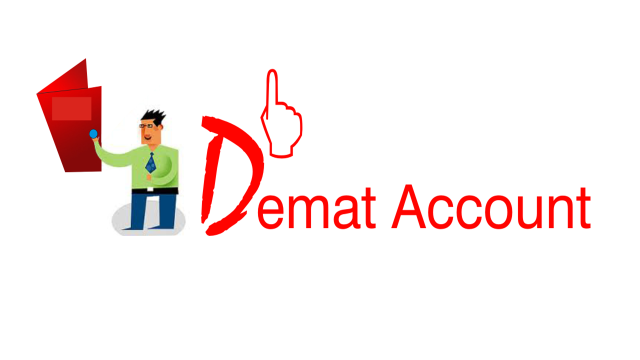 Step 3: Open a trading account with a share broker
Here, you will place bids for buy or sell orders to transact shares whereas, the Demat account is for holding your bought securities. While choosing your broker, you have to consider a few things such as plans offered by different brokerages, comparing brokerage fees, trading platforms offered by them, and finding out a more comfortable way to navigate.
In order to open and operate your trading account, you will have to complete your KYC norms, which will require identity proof, address proof, and PAN card number. If you submit copies of your address proof, identity proof, PAN card, and a canceled cheque of your savings bank account, the brokerage itself will take care of all other procedures.
Step 4: Access your account through login ID and password
The broker will provide you with your login ID and password once the account is opened. Your password will be sent on your given residential address.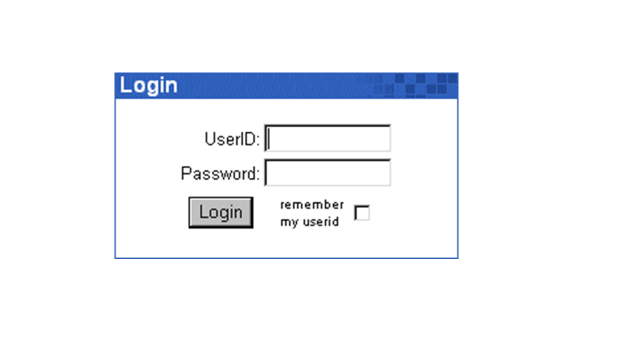 Step 6: Track your account activity
The task of the broker is to send alerts every time an order is placed and when it is completed. This will enable you to track your account activity each day. You can also ask your broker to send you a day-end statement of all your trades.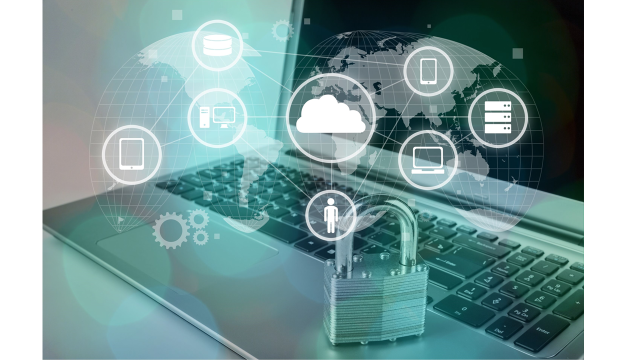 Step 7: Follow the market
If you are a long-term investor, you need not to worry about the daily swings of the stock. But do keep tracking developments around the stock and look for entry or exit point with a huge profit.

Step 8: Build a diverse portfolio
Finally, once you have picked the basic skill of stock trading, try to build a strong and diverse portfolio of stocks with exposure across sectors. In order to mitigate risks of price changes, proper asset allocation is equally crucial.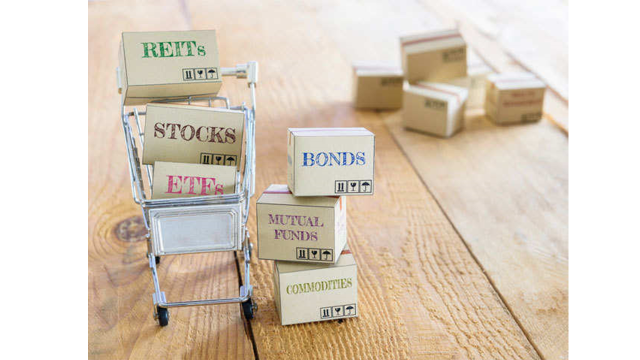 About Author