Refer your friends to earn FLAT
20% of the brokerage they pay!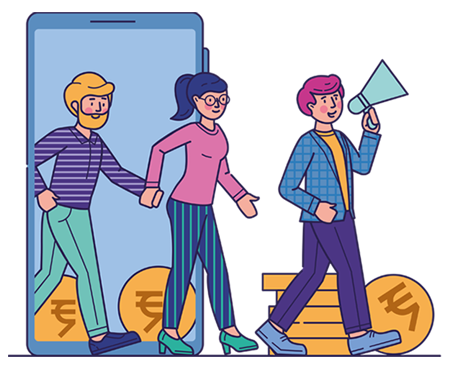 Submit Your Referral
Help Your Friends Grow By Investing The Right Way!
FAQs
Q 1. Who can be the referrer?
A referrer refers others to a product or service and earns a commission or reward in return.
Q 2. What are the requirements to be eligible for the Referral Program?
In order to participate in the RMoney Referral Program, it is necessary to be a retail customer of RMoney.
Q 3. What are the benefits or rewards that the referee can receive?
Referral Earnings Based on Total Brokerage From Referrals:
A referee can receive FLAT 20% of the brokerage share generated by their reference. For further information please contact customer care @ 0562-4266600/7188900
Q 4. Is it necessary for the referrer to maintain a margin in their Demat Account?
No, the referrer does not need to maintain a margin.
Refer your friends to earn FLAT 20% of the brokerage.
The best part is that you can refer as many traders as you wish to. The more referrals you make, the more earning potential you can seize.You can also track all your referrals mapped to your account on a real-time basis. Also, get a personalized relationship manager for all your ADDvantage dealings.Here is how you can earn FLAT 20% brokerage:
Get an affiliate link
Enter your client ID and press the Generate button to create a unique referral link for you if anyone opens an account using this link,
we'll automatically map the referral to you
Know Refer & Earn
Watch the video
What you have to do?
Create a Whtsapp Contact for
7088999666 with the name
"RMoney Addvantage"

Type in the Name & No. of
your reference and Submit
on WhatsApp

You may do it 24*7
and as many times
as you wish….
What is RMoney ADDvantage?
RMoney ADDvantage is a unique refer and earn program that allows you to become an RMoney ambassador.
RMoney ADDvantage is the right choice for people looking to make some extra income without having to invest their hard-earned money.
You can add your family and friends
as an ADDvantage who looking forward to

Stock
Investments


Share
Trading


Investing
in IPOs


Mutual Fund
Investments


Commodity
Trading


Wealth
Creation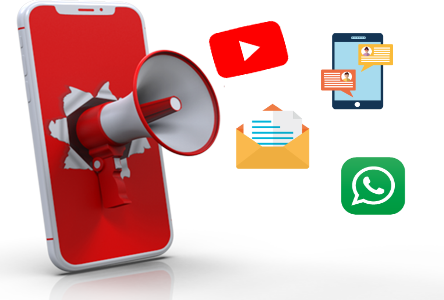 Download ADDvantage Marketing Material
Sign Up For A Rewarding Start!!
×
Filing Complaints on SCORES (SEBI) – Easy & Quick
Register on SCORES Portal (SEBI)
Mandatory details for filing complaints on SCORES:

Name, PAN, Address, Mobile Number, E-mail ID

Benefits:

Effective Communication
Speedy redressal of the grieva`nces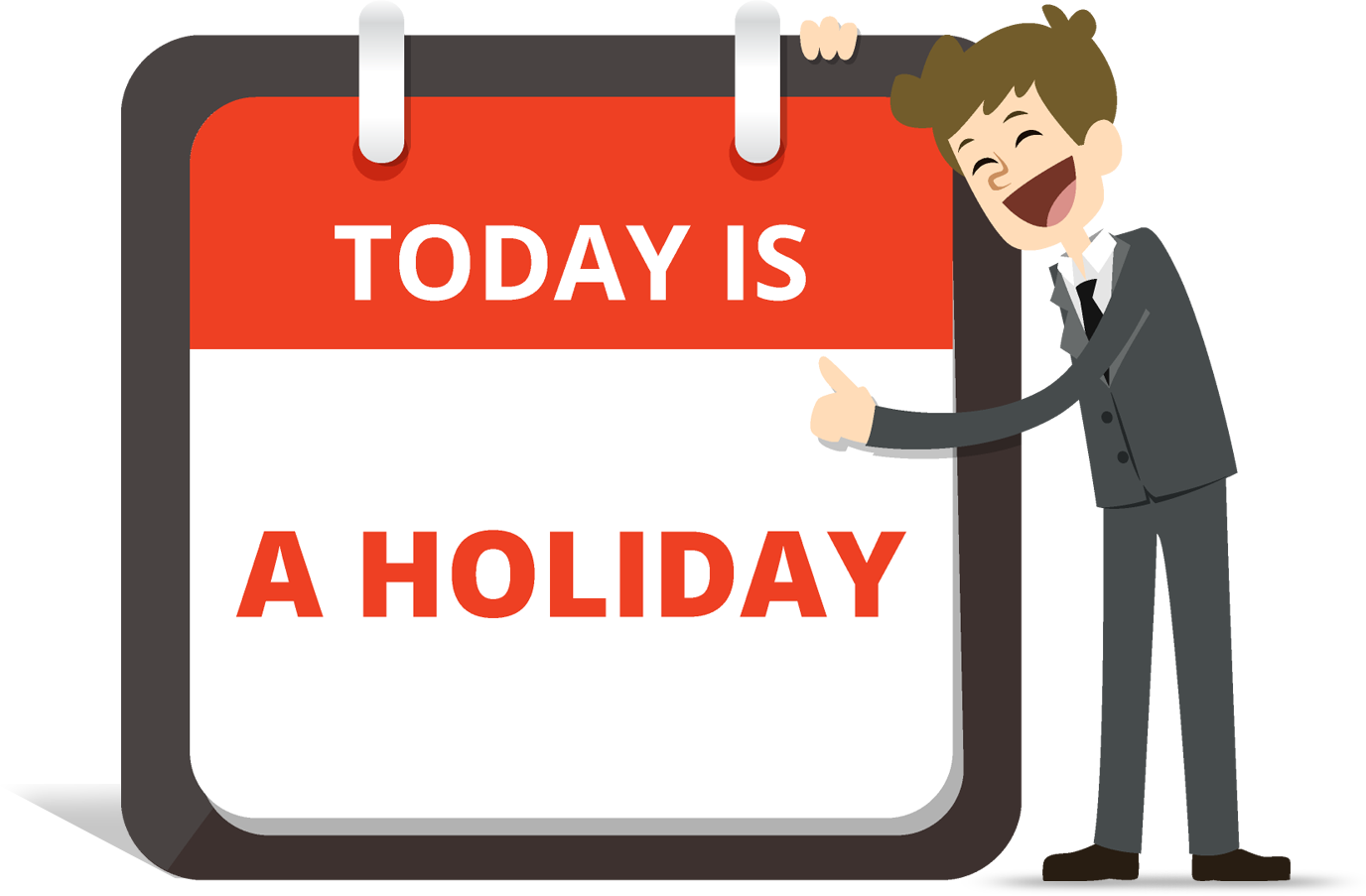 IT'S TIME TO HAVE SOME FUN!
Your family deserves this time more than we do.
Share happiness with your family today & come back soon. We will be right here.
Investment to ek bahana hai,
humein to khushiyon ko badhana hai.

E-mail
askus@rmoneyindia.com

Customer Care
+91-9568654321