Freedom ZERO Brokerage Plan
Share Market me Trading Kaise Kare?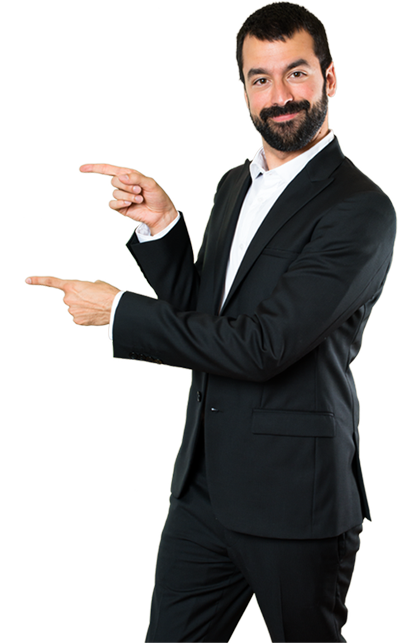 Flat Rs. 999/ MONTH
trade unlimited across segments with zero brokerage
Rs. 9/ TRADE
Regardless of the trade size ,pay a flat fee of 9 per executed order
*999/Month separate for Eq/CD/MCX/NCDEX
India's Discount Broker with Full-Service
Zero Account Opening* & Zero AMC
GET STARTED
IS YOUR BROKER OFFERING ?
Free 3- in-1 Account

Lowest Brokerage Plan

Personal NISM Trained Dealer

Advanced Trading Platforms

Robust Mobile Trading App

Margin Trading Funding (MTF) Facility

Stocks As Margin Across Segment

Personalized Evening Trading Support

Transparent Pricing

Faster Server Latency Speed To Exchange

Do Your Own Research with StocksEmoji

Educational Support Through Free Stock Market Courses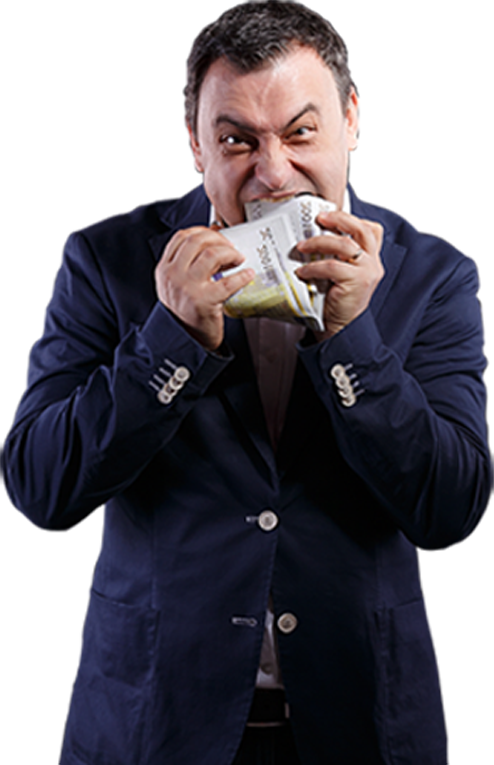 Is
High Brokerage

Eating Most of Your Profits?
Trade Unlimited with RMoney in Just Rs. 999/Month!
RMoney's Freedom Zero Brokerage Plan Offerings
Save upto Rs.1000/- with Free Demat Account Opening* and Free Demat AMC
Trading across devices
Flat fee of Rs.9/- per executed trade
Trade faster & Invest better with our partner platforms like Alphaniti, Narnolia, TradeTron, etc
Personalized dedicated trained dealer
Save up to 5% to 7% on exchange trading price with robust, fast-trading technology
Flat Rs.999/- monthly brokerage plan across segment
Earn up to 50% brokerage through our referral programme- RMoney ADDvantage
Free evening trading support and dedicated trained dealer
15+ years of experience in helping more than 50,000+ clients earn an ROI of 12% to 89%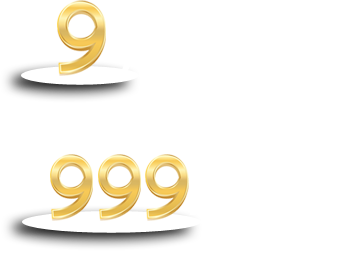 Sign up
for a
free zero Brokerage

Account Now
RMoney's Freedom Zero Brokerage Plan
Open Free Demat Account*
Apply Now

Cost Investing
LowestBrokerage 01

Change your brokerage plan anytime in few simple

0 Account Opening 02

Instant Free Demat & Trading Account Opening*

0 Demat AMC 03

Free Demat AMC for Demat & Trading Account

MonthlyBrokerage Plan 04

Under Rs.999/month brokerage plan the brokerage will be charged on calendar monthly basis
Best Trading App- RMoney Quick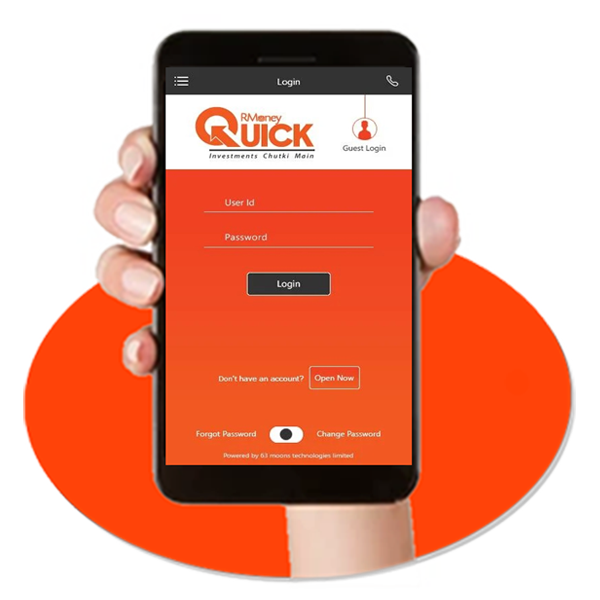 Real-time access to the Indian stock market
eDIS facility to avoid POA requirement for cash segment
Pre & Post analytics and reports with advanced drawing tools, technical charts, and indicators
user interface with intelligent auto screening
Trade across major exchanges with safe payment gateways protected by two-factor authentication
Faster server latency speed to exchange of less than 200 microseconds
Algo trading through API bridge through gateways like excel, TradingView, MT4, MT5, Amibroker, and others
Investment Advisory through RIAs like Alphaniti, Narnolia, and WealthDesk
Actionable notifications with ChartIQ for buying and selling through charts
Order & Portfolio Tracking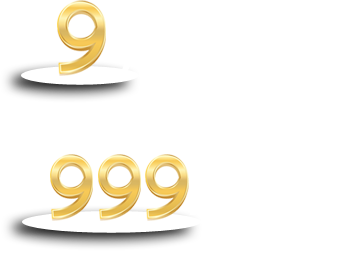 Sign up
for a
free zero Brokerage

Account Now
One-Stop Financial Solution Platform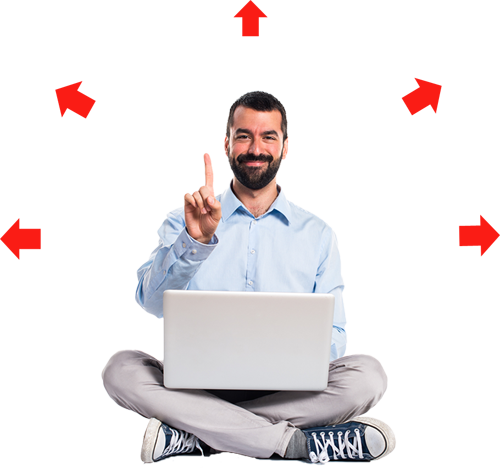 Personalized Customer Experience Team

Margin Trading Facility

Single Platform for Enhancing Trading Experience

Algo-Trading Through API Bridge

Expert RIA Investments
109356+

---

HAPPY
CUSTOMERS

16+

---

YEARS OLD
COMPANY

TOP3

---

TURNOVER
CONTRIBUTOR
AT MCX & NCDEX

24x7

---

Customer
Support

315+

---

LOCATIONS
PAN INDIA
PRESENSE
5 Minutes Instant Online Paperles Account Opening for Free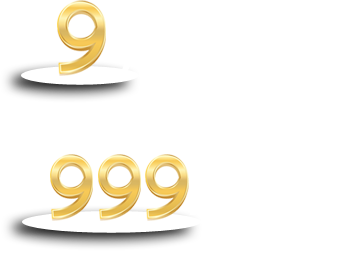 Sign up
for a
free zero Brokerage

Account Now
Earn Without Investing Through Our Refer & Earn Program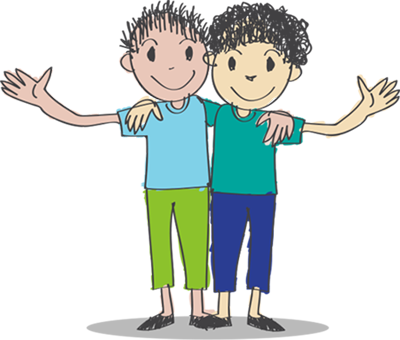 Now earn even without trading and double your earnings.
Refer friends and Get Rewarded with
RMoney Addvantage!
Apply Now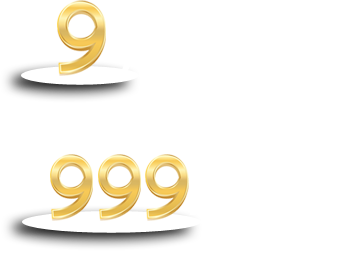 Sign up
for a
free zero Brokerage

Account Now
Awards and Recognition
---
Winner of Times of India Brand Excellence Award 2015 in Financial Services

Winner of 'Commodity Broker of the Year 2016-17' from MCX Exchange

Winner of NCDEX Krishi Pragati
Award (2017)

Received 'Pillars of Commodity Derivatives Market Award 2018-19' from MCX

Recognised as 'Top Performer in Currency Derivatives 2018-19' by BSE

Received 'Pillars of Commodity Derivatives Market Award 2019-20' from MCX
Over
50,000+


Happy Customers and counting...

Sanjeev Shukla
"RMoney's Zero Brokerage Plan is the best brokerage plan across industry. I have seen many brokers who promise to charge low brokerage and end up levying hidden charges. RMoney is absolutely transparent with its customers."

Hari Singh
"I was truly skeptical about opting for a demat account and start trading as I lacked understanding of various terms like limits, margins etc to start with. But, a single call with RMoney's executive gave me the required clarity and I could finally start my trading journey."

Shivam Prasad
"They have the best trading app. RMoney's trading app is free and the user interface is really good. It makes trading such a smooth process."

Manish Sisodia
"If you are someone who is looking for all stock market solutions at bearable charges, then RMoney is the right broker to open an account with. I have been associated with them for years now and never have I thought of switching my broker. A big thumbs-up to their services."


* SUBJECT TO ADVANCE BROBERAGE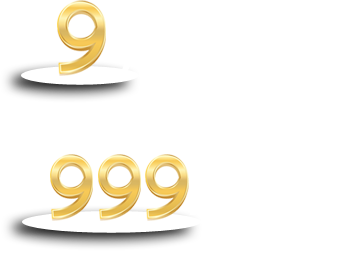 Sign up
for a
free zero Brokerage

Account Now
×
Filing Complaints on SCORES (SEBI) – Easy & Quick
Register on SCORES Portal (SEBI)
Mandatory details for filing complaints on SCORES:

Name, PAN, Address, Mobile Number, E-mail ID

Benefits:

Effective Communication
Speedy redressal of the grieva`nces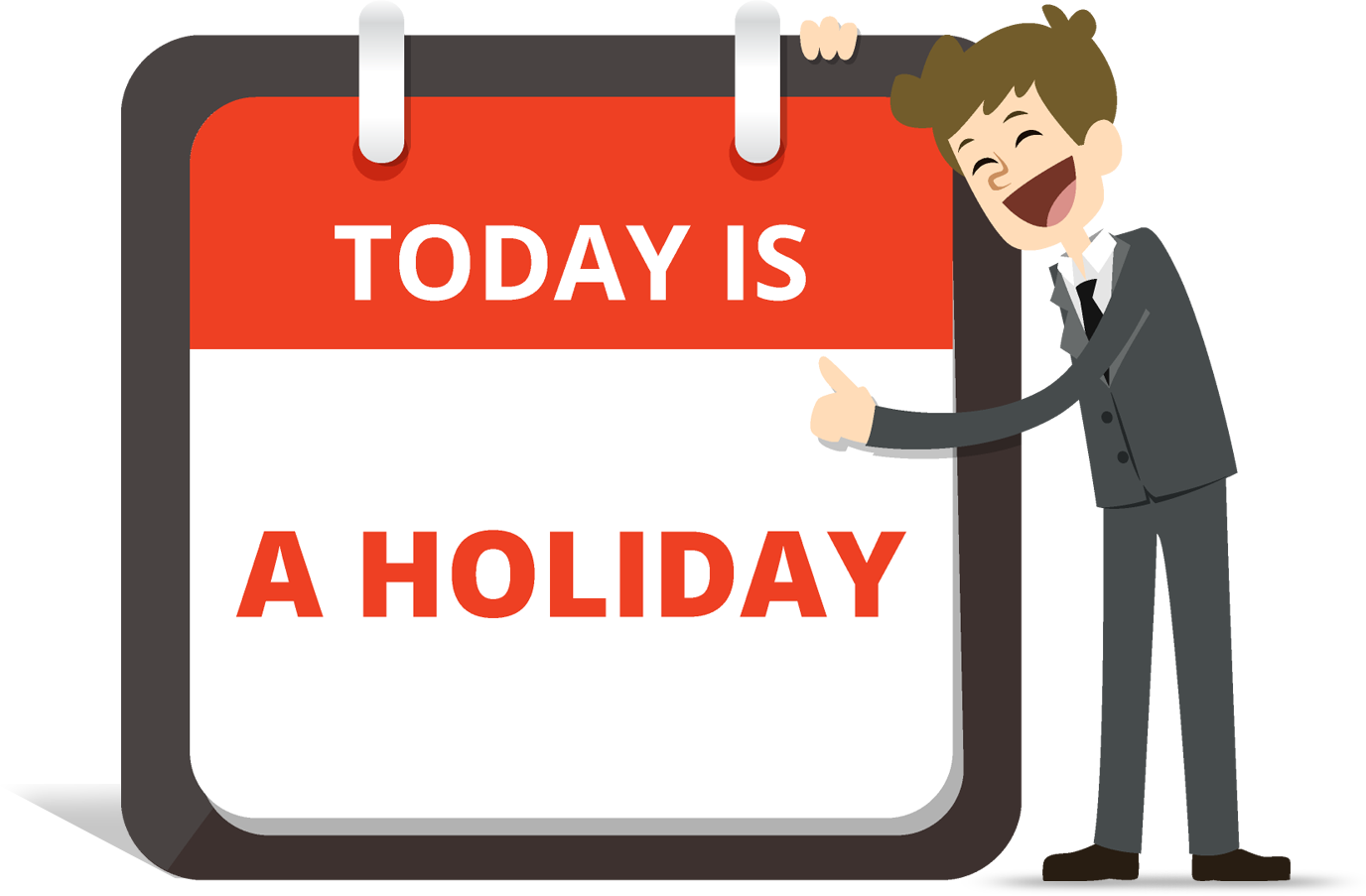 IT'S TIME TO HAVE SOME FUN!
Your family deserves this time more than we do.
Share happiness with your family today & come back soon. We will be right here.
Investment to ek bahana hai,
humein to khushiyon ko badhana hai.

E-mail
askus@rmoneyindia.com

Customer Care
+91-9568654321