Why We Love Demat Account Online (And You Should, Too!)
Published : June 23, 2020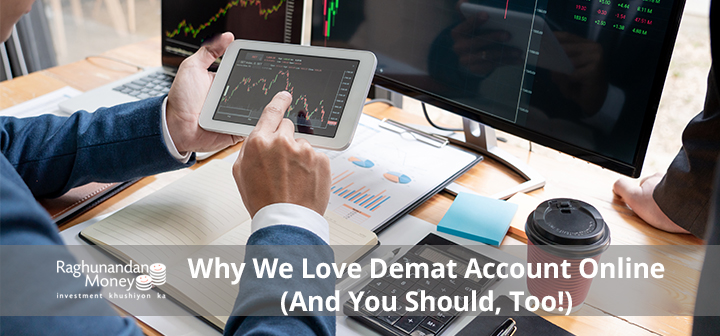 Whenever you think of investing in stocks or trading in share market the first step that you take is opening a Demat Account. A Demat account keeps all your financial securities at one place in electronic form. So, if you are going to invest in securities such as shares, mutual funds, bonds, etc. you must have a Demat account.
The Demat account involves electronic storing of shares and securities which are maintained electronically. India adopted this system to mitigate the risk associated with paper shares. Therefore, the real motive behind the Demat system is to eliminate troubles due to paper certificates and make the system easier.
Let's open a Demat account online!!
There are a few simple steps that you need to follow while opening a Demat account online: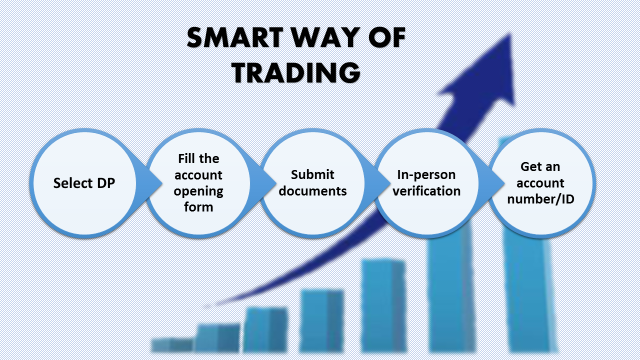 Step 1. First, select where you would like to open a Demat Account then select the Depository Participant, you would like to open Demat account with. Most brokerages and financial institutions offer the service.
Step 2.Then fill up an account opening form and submit along with copies of the specified documents, and a passport-sized photograph. You also need to have a PAN card. Also, for verification, original documents are required.
Step 3.You will be provided with a copy of the rules, and regulations, the terms of the agreement, and therefore, the charges that you will simply incur.
Step 4.During the process, an In-Person Verification would take place wherein a member of the DP's staff would contact you to check the details provided in the account opening form.
Step 5. You will be provided with a Demat account number and a client ID once the application is processed. You can access your Demat account online by using these details.
Step 6. Now you are a Demat account holder, and you would need to pay some fees as the annual maintenance fee levied for maintenance of the Demat account and the transaction fee — levied for debiting securities to and from the account on a monthly basis. In addition to this, you will have to pay some charges for converting the shares from the physical to the electronic form or vice-versa.
Step 7.Minimum shares: A Demat account are often opened with no balance of shares. It also doesn't require that a minimum balance be maintained.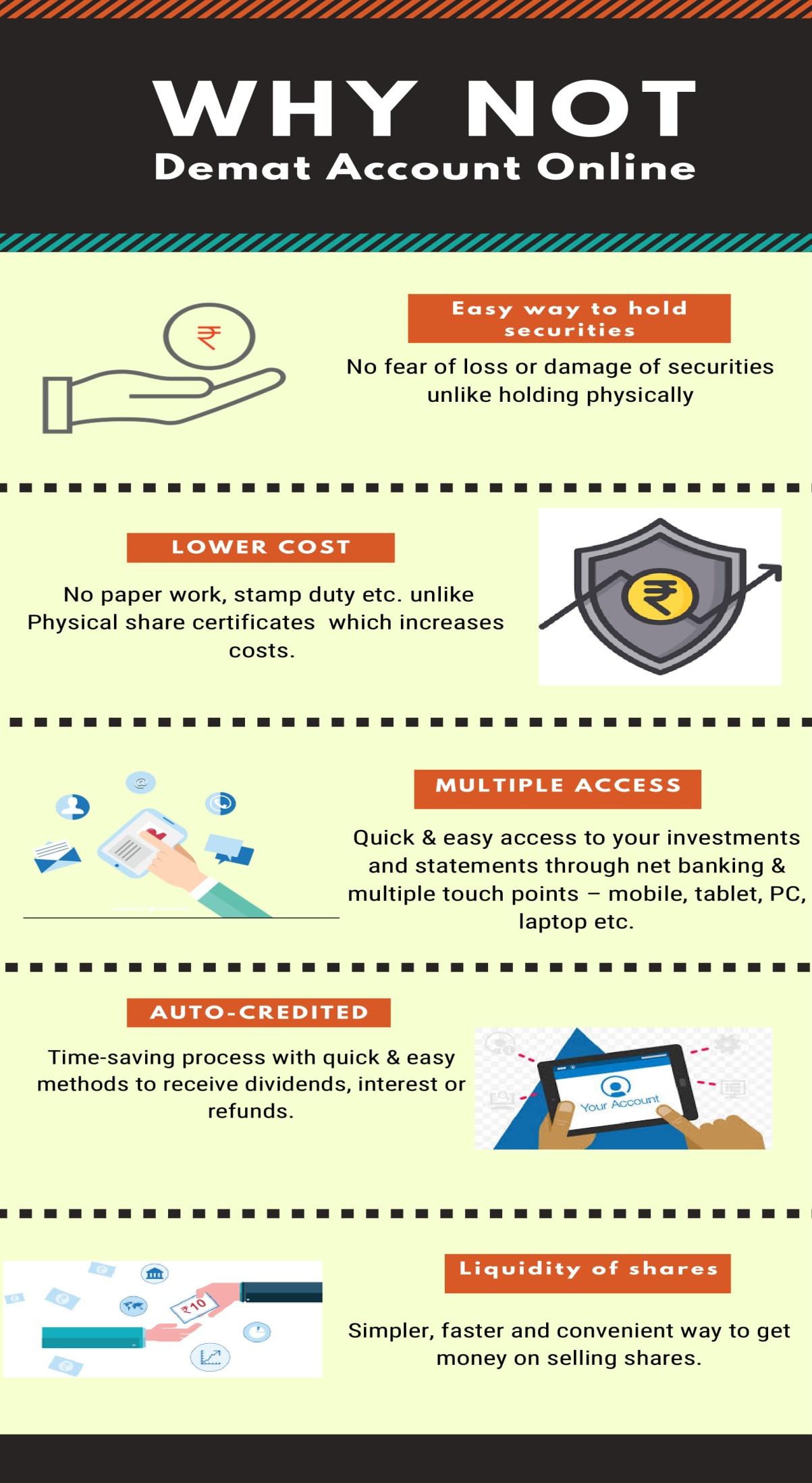 About Author
Want to Trade at Lowest Brokerage?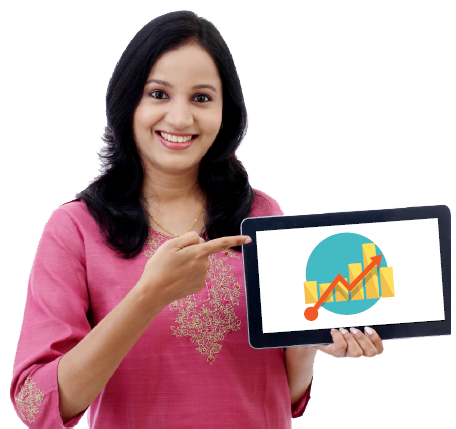 Enjoy flexible trading limits at lowest brokerage rates ?

Open Your Investments Account Now 0Account Opening Charges Life Time Demat AMC Brokerage
Open Demat & Trading Account Online in Just 5 Minutes
---
Apply Now
RMoney's Rewarding Rafer & Earn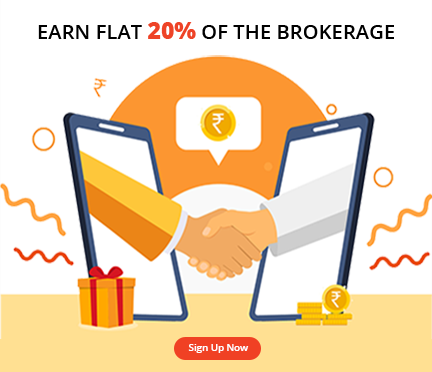 Want a Personalised Advice on your portfolio ? Talk to our Market Experts for FREE.
Register Now for a FREE Call Back.
×
Filing Complaints on SCORES (SEBI) – Easy & Quick
Register on SCORES Portal (SEBI)
Mandatory details for filing complaints on SCORES:

Name, PAN, Address, Mobile Number, E-mail ID

Benefits:

Effective Communication
Speedy redressal of the grieva`nces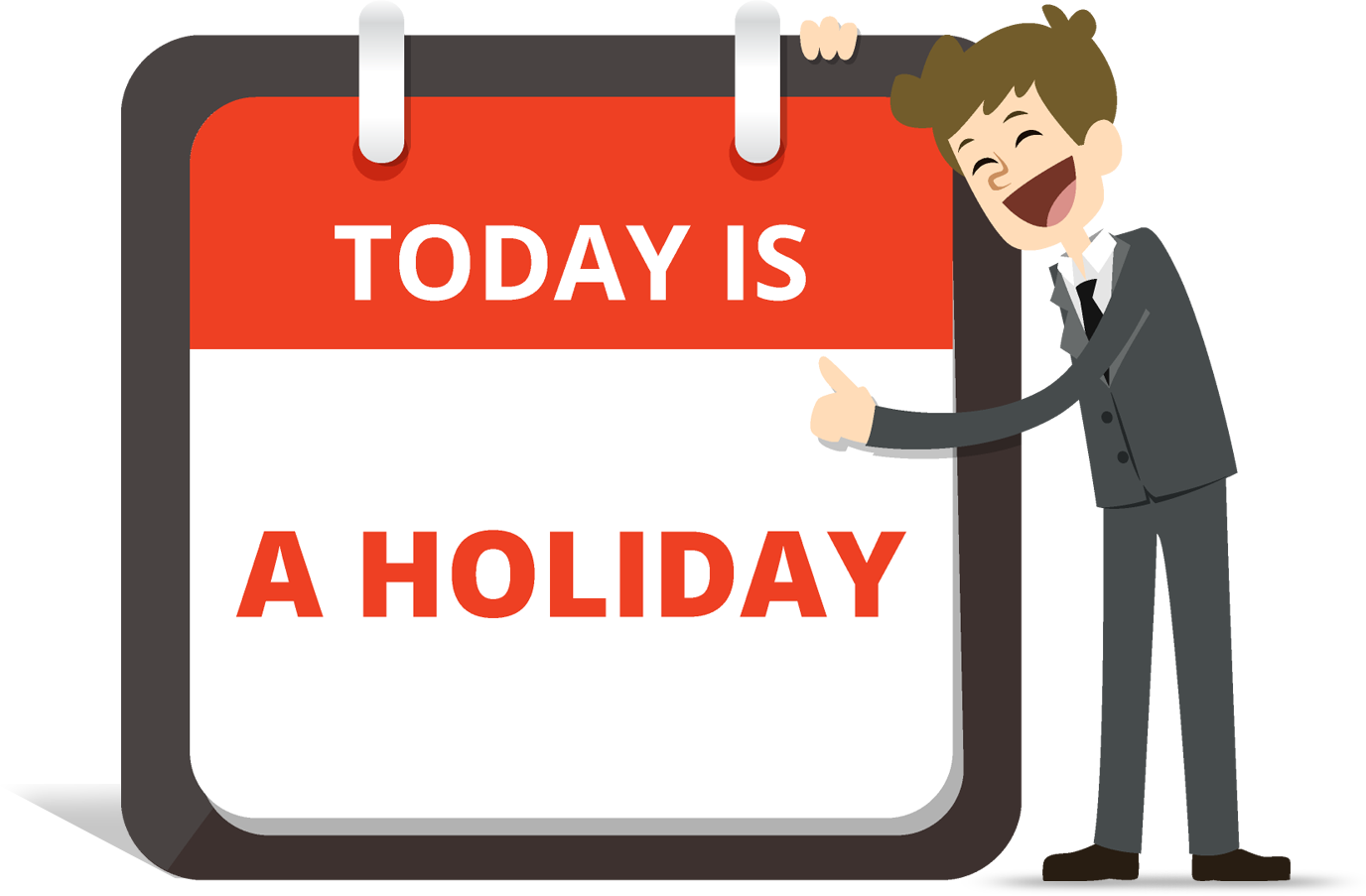 IT'S TIME TO HAVE SOME FUN!
Your family deserves this time more than we do.
Share happiness with your family today & come back soon. We will be right here.
Investment to ek bahana hai,
humein to khushiyon ko badhana hai.

E-mail
askus@rmoneyindia.com

Customer Care
+91-9568654321