Experiencing Low Returns
Despite Paying High

Advisory Charges?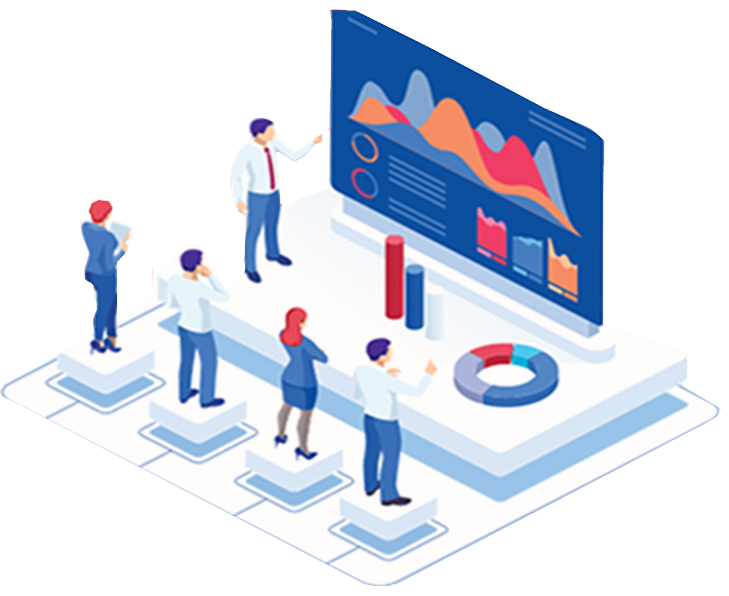 Do you end up getting professional advice which is expensive and fails to meet your expectations?
• Minimum Investment Amount
Are you looking for an investment basket that starts basket that starts with a minimum investment as low as Rs. 2600?
• High Returns
Are you looking for an investment basket that generates returns as high as 53% with auto-rebalancing facility?
RMoney with Alphaniti- India's First Online Platform to Offer Domestic Equity and Mutual Funds brings to you a pocket-friendly solution! With Alphaniti, investors need not worry about 'What, When and How Much' of investments.
Alphaniti offers you
01

Automatic Portfolio Creation & Rebalancing

02

Single-Click Execution

03

Variety of Investment Styles

04

Cutting-Edge
Algo-Based Strategies

05

Balance Between Portfolio Concentration & Diversification
To Know More about Alphaniti's Subscription Plans
Alphaniti brings to you an opportunity to invest in stocks/mutual funds chosen by its state-of-the-art algorithms. These algorithms scan hundreds of stocks on a daily basis and come up with a most relevant portfolio to suit your diverse investment styles.
Here are some of the Top Performing Baskets from Alphaniti
Top Performing Baskets
Digital India Basket

12,077

Min Investment Amount

Good Health Basket

9,838

Min Investment Amount

Make in India Basket

20,117

Min Investment Amount

Dividend Compounders Basket

2,528

Min Investment Amount
Why Alphaniti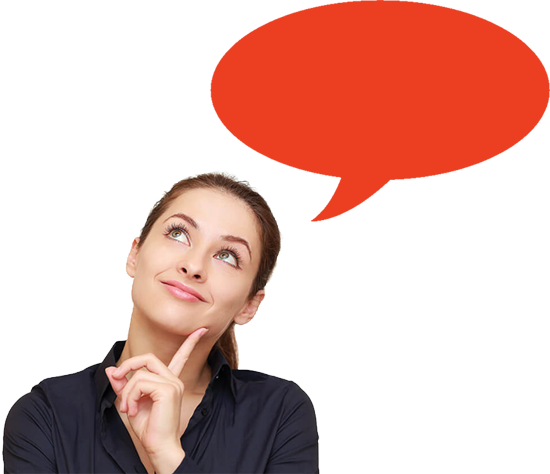 Deep Domain Knowledge

The team has over 7 decades of strong institutional investment experience across major global markets.

Well-Crafted Portfolios

Alphaniti offers you high quality and durable investment strategies that are designed carefully. All the strategies are back-tested across market cycles to avoid selection bias.

Extensive Product Depth

The firm has initially rolled out 7 equity multi-factor strategies covering both Indian and US markets.

Single Click Execution Going 100% Digital

The entire process has been made smooth for the investors. All the investors need to do is select the strategy that they find appealing and then invest in the basket of stocks picked by the team's cutting-edge algorithm. The execution is made simple by a facility of single click execution via their execution partner.
To Know More about Alphaniti's Subscription Plans
Rule based Portfolio Creation.

Time & event based Portfolio Rebalancing.

Objective Portfolio Creation process.
Key Features
01

India Equities-Mutual Funds.

02

High Performance Portfolios.

03

Uniquely Designed Cutting-Edge Also Based Strategies.
Here's a quick glimpse of all you need to know about Alphaniti Video Link.
Get Your Subscription Plan, Now!
RMoney Broking

Get the services of a full-service broker at the lowest brokerage and no extra changes.

RMoney Gullak

Get the best mutual funds cherry picked for you after you need assessment. Save taxes-earn returns live in luxury with RMoney Gullak.

RMoney Insurance

An IRDA Registered Broker brings you a variety of insurancce policies and assists you right from suggesting the best policy to easy claim settelment.

RMoney Wealth

RMoney has a tie-up with Motilal Oswal and Narnolia-recognized as "Most Consistent Portfolio Manager of the Country 2018" by BSE Tefla, where the portfolio will be managed by Narnolia, Motilal Oswal and services will be rendered by RMoney.
Join Us Now For All Your Financial Needs!
×
Filing Complaints on SCORES (SEBI) – Easy & Quick
Register on SCORES Portal (SEBI)
Mandatory details for filing complaints on SCORES:

Name, PAN, Address, Mobile Number, E-mail ID

Benefits:

Effective Communication
Speedy redressal of the grieva`nces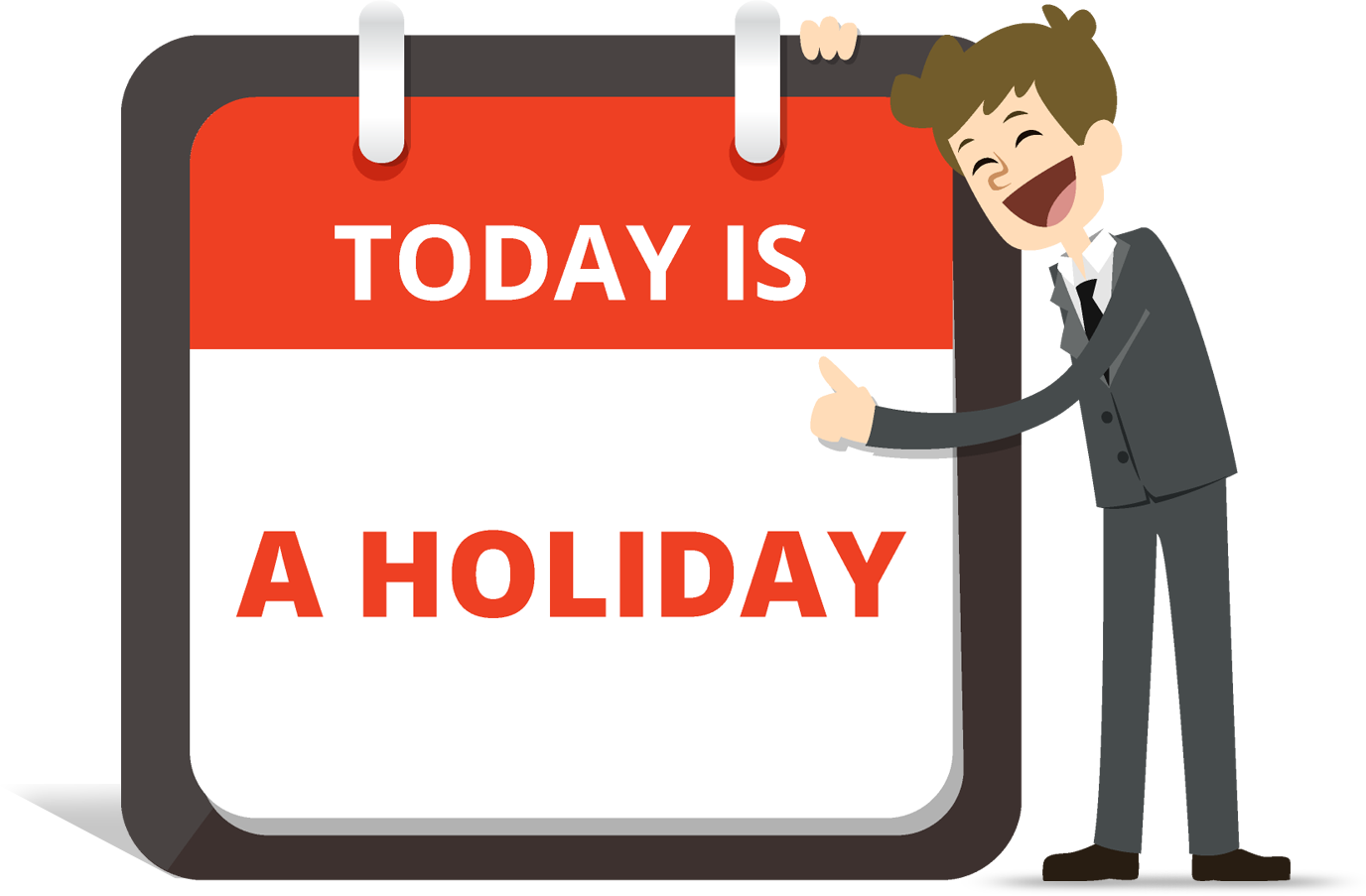 IT'S TIME TO HAVE SOME FUN!
Your family deserves this time more than we do.
Share happiness with your family today & come back soon. We will be right here.
Investment to ek bahana hai,
humein to khushiyon ko badhana hai.

E-mail
askus@rmoneyindia.com

Customer Care
+91-9568654321