What is RMoney's Referral Plan?
Post Date : November 17, 2022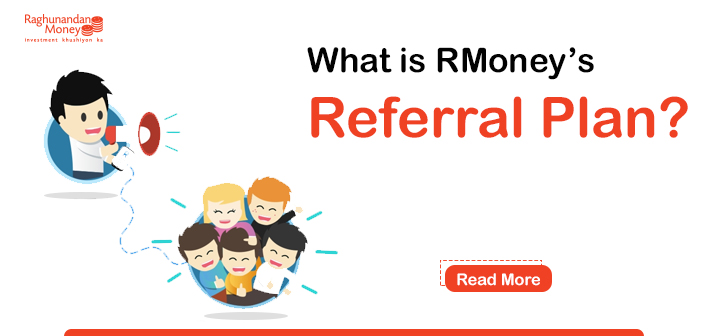 You can now earn an extra income without investing by simply referring your friends and family to RMoney. RMoney's refer and earn program RMoney ADDvantage allows its members to keep earning for life every time a trader is referred by you trades with us. Every trade from your referral ensures that 20% brokerage is generated automatically and is credited to your account.
The best part is that you can refer as many traders as you wish to. The more the referrals you make, the more earning potential you can seize. You can also track all your referrals mapped to your account on a real time basis.
You can earn a brokerage sharing of up to 50% with RMoney ADDvantage. Here are the benefits you can earn under RMoney ADDvantage: