What is Alphagenie?
Post Date : March 25, 2022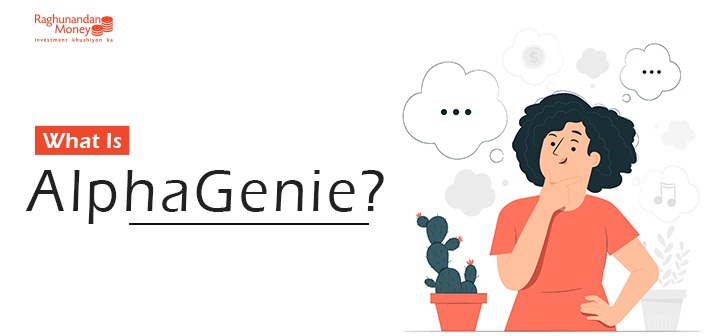 Yet another investment option available at Alphaniti is Alphagenie.
Alphagenie is a proprietary single-stock recommendation engine across various time frames for larger, mid and small-cap stock ideas. The engine is based on statistical and mathematical models.
Alphagenie helps in removing the guesswork related to the entry and exit of trades with its unique tools such as "Strike-rate" and "Risk-Reward Ratio" for informed decision making.