What Is A Default List?
Post Date : April 14, 2022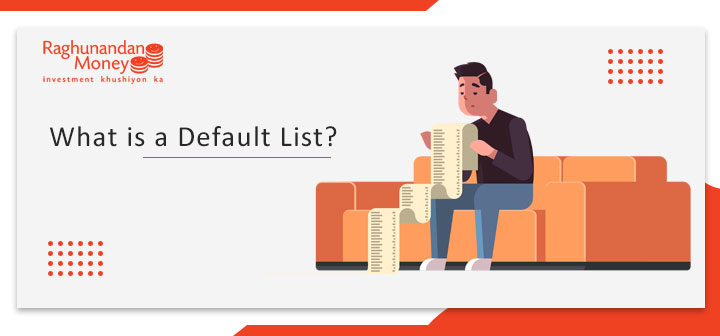 If you wish to work with a list of underlying and apply conditions to all of them, you need to use the default list feature. Once you create a list and set it as default for any set, whatever condition you add for Entry, Repair or Exit is applied to each underlying in the list.
Furthermore, you can create an instrument out of any underlying in the list. So for example, you can choose to buy an ATM call for any of the items in the list if their price change from yesterday is more than -5%
You can also apply a screener on any list so as to shorten the list you are working with. For example, you wish to do the above but not for all the items in the list but only the top 5 items sorted by the change in price. That's possible using the list screener