How Do We Assess An Investor's Risk Profile?
Post Date : April 4, 2022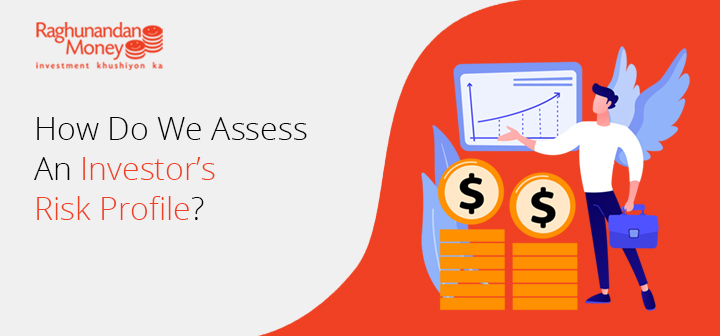 Alphaniti maintains a questionnaire for assessing the investors' risk profile. The questionnaire provides a base for an in-depth conversation about the investors' knowledge, and background, and provokes discussion about reasonable investment objectives.
Most of the time, while deciding where to invest, the investors are not clear about their objectives. For instance,  when asked about their investment objective, most investors want high returns but expect their investments to be safe and liquid at the same time.
The questionnaire helps in calculating the objective with the appropriate risk profile. Here's a glimpse of the Alphaniti Risk Profile Questionnaire:
a. What is your age and income bracket?
b. What is your investment purpose?
c. What is the duration for which you plan to invest?
d. If your portfolio falls greater than 30%- how are you likely to act?
e. What is the worst loss you have seen in your portfolio till date?
Based on the responses selected by the user the platform generates a risk score and categorizes the user into one of the following categories:
Very Conservative
Conservative
Moderate
Aggresive
Very Aggressive