How can I refer a client to RMoney?
Post Date : March 4, 2022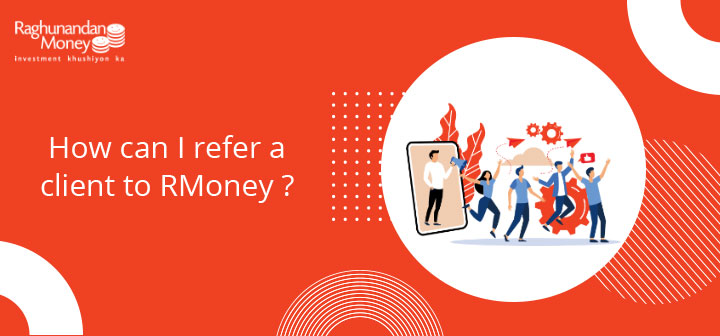 Referring a client to RMoney is a simple and easy process.
To refer a client to RMoney follow the below-mentioned steps:
Step 1: Save 7088999666 with the name RMoney ADDvantage as a contact.
Step 2: Type in the Name and Number of your reference and submit on WhatsApp.
Step 3: You can refer clients 24*7 and as many times as you wish.
Easy! Isn't it?