How can I activate/deactivate trading segments in my Demat Account?
Post Date : August 4, 2022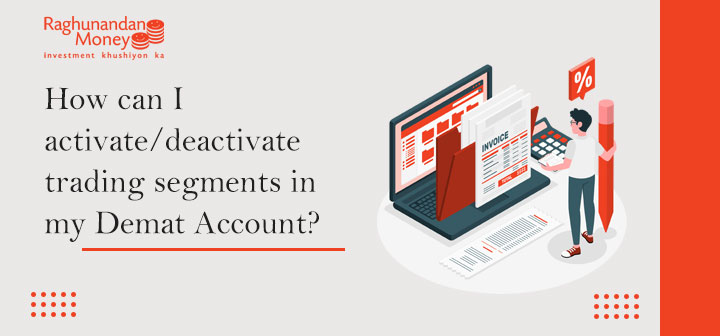 To modify/change existing bank details or to add a new bank account linked to your Demat Account, you can follow these steps:
Step 1 : Visit our official website www.rmoneyindia.com. Click on the three lines on the top right. From the drop down menu click on Addition/Modification & Re-Start Module
Step 2 : Enter your Client Code. You will receive an OTP on your registered mobile number.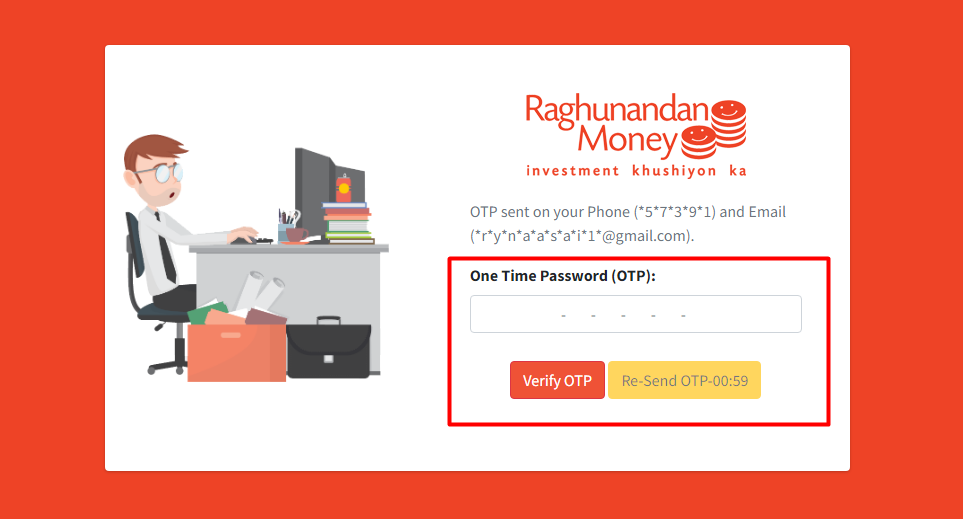 Step 3 : Go to "Segments" in the list on the right side of the screen. You'll get a list of trading segments you can choose from. Choose a segment to activate or deactivate the same. Click on "Continue"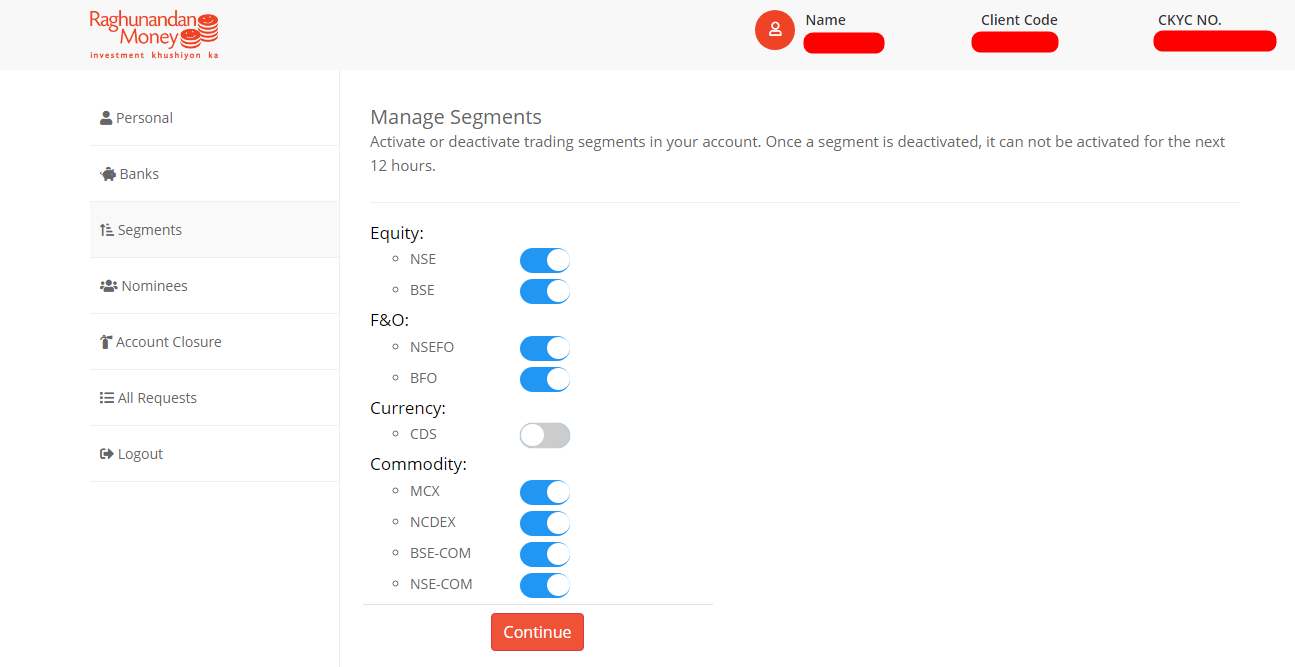 Step 4 : Enter the OTP to continue. Confirm your request.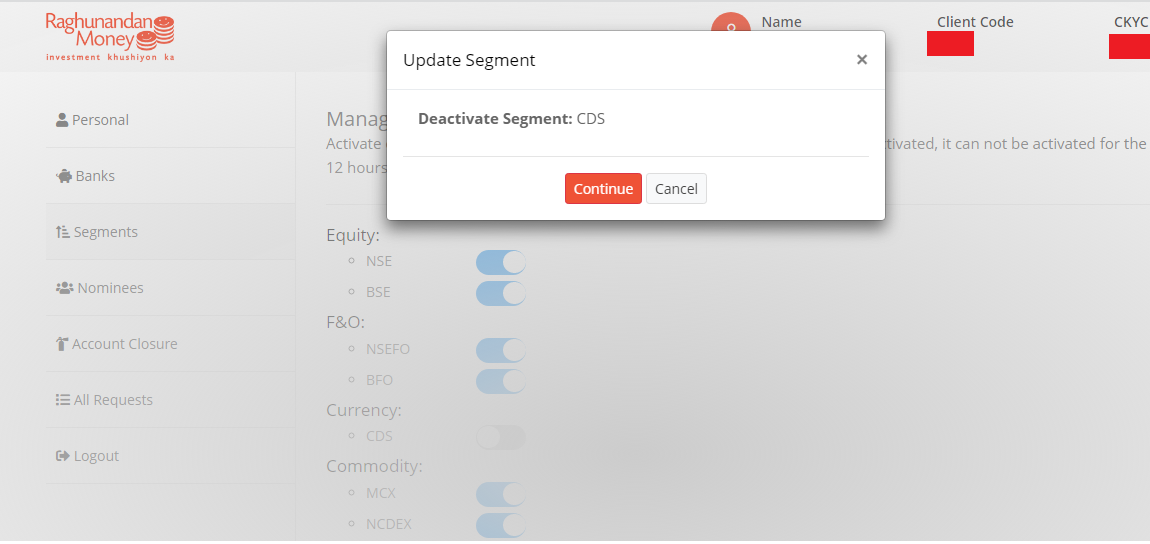 Your request will be submitted. Once the request is approved, you'll be updated about the same through an email on your registered email id.