Stock & Investment Research For Traders
Commodities

Published : September 1, 2017

Gold ETF is a new and innovative kind of instruments available for all types of investors, especially for the risk-averse. Physical gold is underlying from which these ETFs derive their value. Physical gold has their inherent risk characteristics. The important one is theft, storage, and safety. ...

Global Markets

Published : September 1, 2017

Dollar Index corrected over 6% since the start of the year 2016 and is currently trading at 93.00 levels. During the start of the year 2016, both FOMC and BOJ changed their policy rates. US Fed hiked its interest rate while BOJ turned to the negative interest rate. And since the start of 2017, bo...

Equity

Published : August 24, 2017

PSU sector refers to the sector where the companies are owned by the government of India. Indian stocks of this sector had performed well in 2016 when compared to broader index Nifty. The index measuring the performance of PSU stocks, known as Nifty PSE had generated 18% return while nifty 3% during...
Want to Trade at Lowest Brokerage?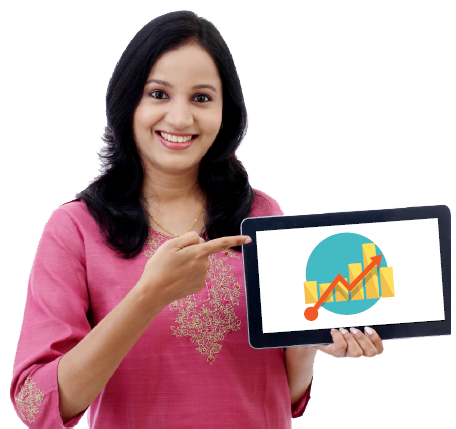 Enjoy flexible trading limits at lowest brokerage rates ?

Open Your Investments Account Now 0Account Opening Charges Life Time Demat AMC Brokerage
Find detailed info about your Mutual Funds
Find detailed info about recent IPOs
Find all about your favourite stocks
Want a Personalised Advice on your portfolio ? Talk to our Market Experts for FREE.
Register Now for a FREE Call Back.
×
Filing Complaints on SCORES (SEBI) – Easy & Quick
Register on SCORES Portal (SEBI)
Mandatory details for filing complaints on SCORES:

Name, PAN, Address, Mobile Number, E-mail ID

Benefits:

Effective Communication
Speedy redressal of the grieva`nces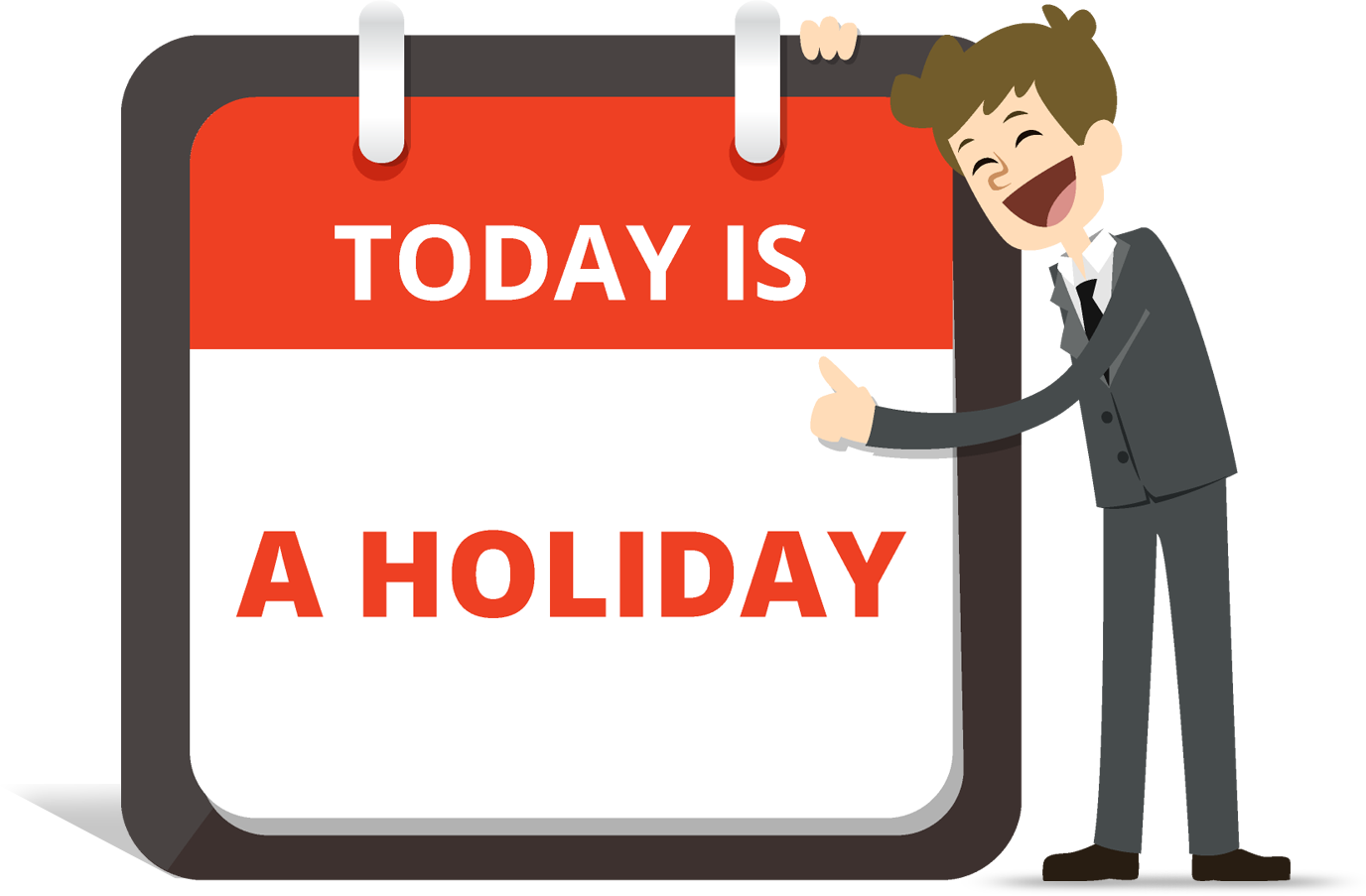 IT'S TIME TO HAVE SOME FUN!
Your family deserves this time more than we do.
Share happiness with your family today & come back soon. We will be right here.
Investment to ek bahana hai,
humein to khushiyon ko badhana hai.

E-mail
askus@rmoneyindia.com

Customer Care
+91-9568654321