What Kind Of Strategies Can One Develop Using Tradetron?
Post Date : April 14, 2022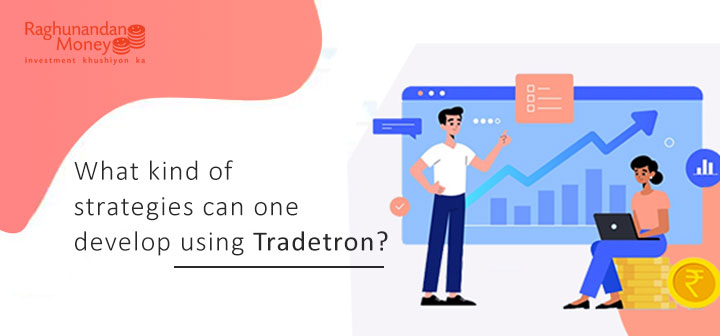 Any kind of quant or technical analysis-based strategy can be built using the powerful web-based strategy builder.
If that also does not suffice, for expert users we have a python code integration module that allows you to write your complete logic in python using our set of functions, keywords and data sources, and once a condition is satisfied, the positions can be taken.
You can get in touch with us at 0562-4266600/7188900 for support.