What is Tradetron?
Post Date : April 9, 2022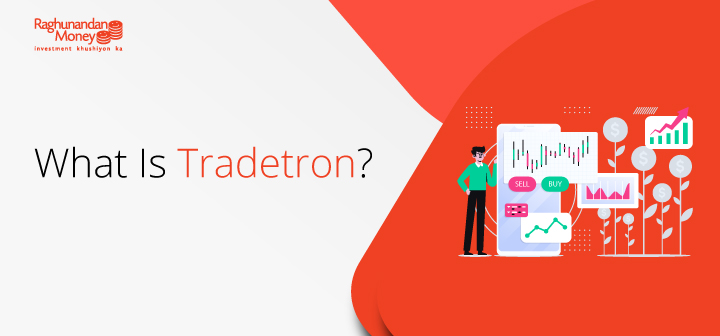 Tradetron is a multi-asset, multi-currency, and multi-exchange Algo-strategy marketplace. It allows people to create their own algo-strategies using its state-of-the-are, patent-pending, web-based strategy builder.  This allows traders to point and click to create conditions and positions which form the building blocks of an algo-strategy.
Traders can list these strategies on the marketplace. Doing so allows other traders to subscribe to them and in turn take those trades into their own brokerage accounts.