What Is Rights Issue?
Post Date : April 25, 2022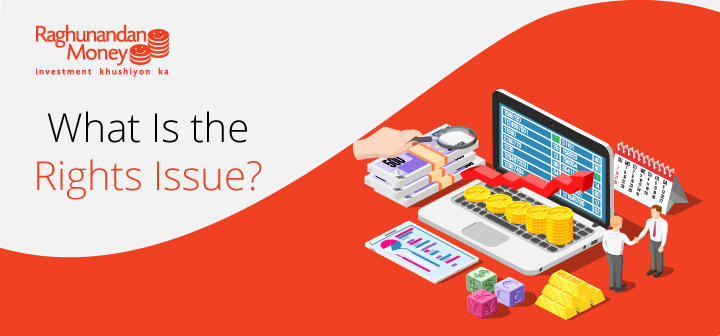 Issuing rights shares is yet another way companies turn to, for raising the required capital. Through a rights issue, companies grant shareholders the rights, but not the obligation, to buy new shares. Shareholders get the new shares at a discounted market price in proportion to their existing shareholding.
Why Do Companies Go For Right Issues?
Companies need capital for expansion and hence turn to the issue of shares. Instead of issuing shares to the public at large and diluting the voting rights of existing shareholders, firms issue additional shares to the existing shareholders. These shares are issued at a price less than the current market price.