What is Recreate Positions?
Post Date : April 22, 2022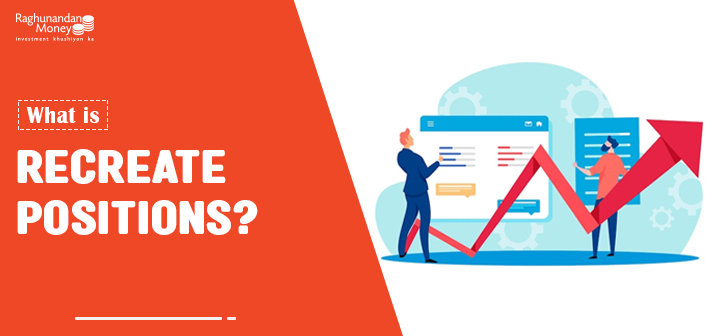 If the creator wants all his subscribers to have the same positions or let's say he has a buy and hold portfolio which needs to be replicated across all subscribers before the further part of the strategy can be taken, the creator can set  "Recreate positions for new subscriber " to Yes.
Then, all new subscribers take the same exact positions as currently held by the creator after all repairs. Post that point, as conditions are satisfied, the new trades are taken across all subscribers thus keeping them all in sync.