What is an ECN Declaration in the Account Opening Form?
Post Date : March 3, 2022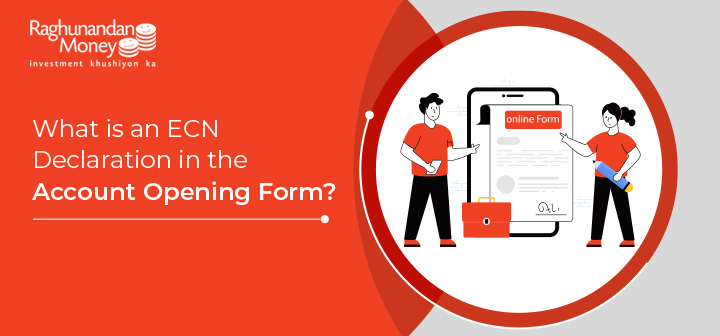 Being an online broker, RMoney requires an ECN declaration. An ECN is a consent given by the clients to brokers that he will share only digital contract notes on the client's email id.
These contract notes are sent daily on the clients' registered email id, as and when the trade is done with us. These contract notes hold all the details of the transactions done by you.
Taking care of the privacy involved in online trading, no physical statements or letters are sent. Hence, it is through mails that all the essential communication is carried out.