Is RMoney's Demat Account Free?
Post Date : November 16, 2022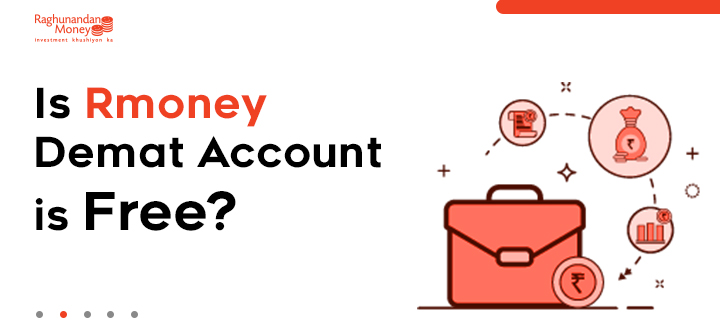 Experience the convenience and flexibility of opening an account at RMoney, where you have two options to choose from.
Firstly, you can enjoy the privilege of a free account opening.
Alternatively, you can opt to pay a nominal fee of Rs.299/- at the time of account opening and unlock the benefits of an advanced brokerage worth Rs.499/-.
We believe in providing exceptional value to our customers, which is why we offer the added advantage of  Free Annual Maintenance Charge (AMC) for the first year. After the initial year, a nominal AMC fee of Rs.299/- + GST is applicable annually.
At RMoney, we strive to provide you with a seamless and rewarding account opening process while ensuring competitive pricing for your continued satisfaction.