How Is Profit Calculated For Fees?
Post Date : April 9, 2022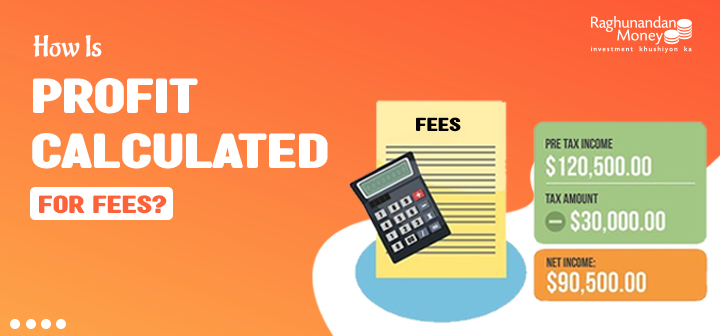 If your strategy allows for a variable fee based on the profits generated in the subscriber's account, the following is the way it is calculated when you go to My subscribers –> invoicing to create a invoice
Fees are only calculated on "Live" strategies (Offline, Oneclick or Auto). They will not be calculated on "Paper Trading" executions. You can check the various executions for all your subscribers by going to "My Strategies" and selecting "Manage Deployments" from the strategy block
For all live strategies, on the designated date (month, quarter, etc) our system will calculate the "new profit" that the strategy has generated. Apply your % of fees to it and show it to you on the invoicing page. You can make adjustments to this as required and send the invoice. At which point, this will be the new "High watermark" for future profit calculations.  Eg: You generated 100 worth of profit and charged 20%. So now the high watermark is 100. In the next quarter, you generate 50 worth of profit, hence fees will be calculated on the net profit of 50.
Of the fees you generate, your account will be debited towards tradetrons sharing of fees depending on the subscription type.