How do I track my order/existing investments?
Post Date : March 25, 2022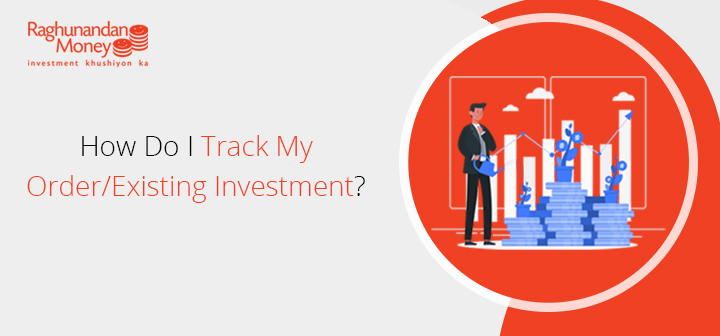 You can track your orders or existing investments by logging in to RMoney Back Office. Tap the link https://bit.ly/3LDAVa1 to learn how to use RMoney Back Office.
On the other hand, Once you execute any order on alphamatter/ alphagenie, a tile is created on the Quick View page under "Portfolios".
It contains information such as Current Holdings, Transaction History, Gain/Loss for the day, Total Returns, etc.