How can I add a nominee to my Demat Account?
Post Date : August 4, 2022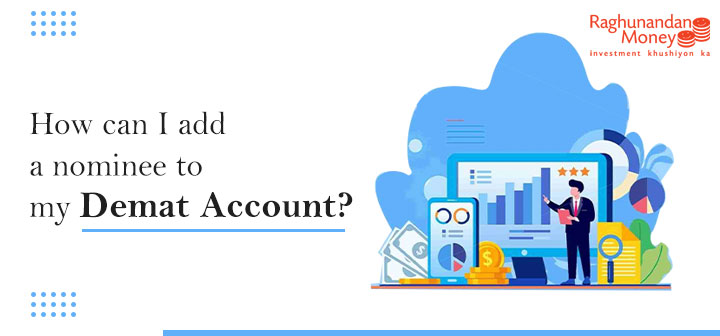 You can easily raise a request to add a nominee to your RMoney Demat & Trading Account. Follow the steps mentioned below to add a nominee in few simple steps:
Step 1 : Visit our official website www.rmoneyindia.com. Click on the three lines on the top right for the drop down menu.
Step 2 : From the drop-down menu look for and click on Addition/Modification and Re-Start Module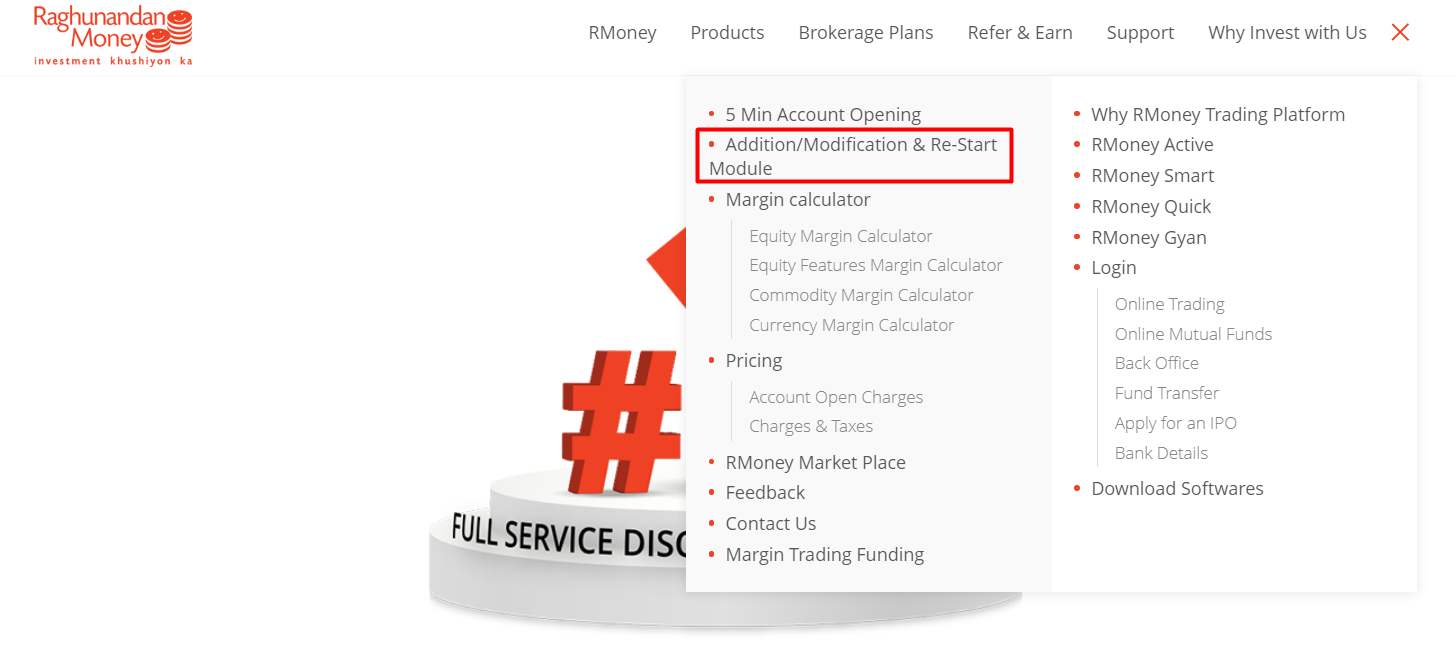 Step 3 : Enter your Client Code on the following page and click Login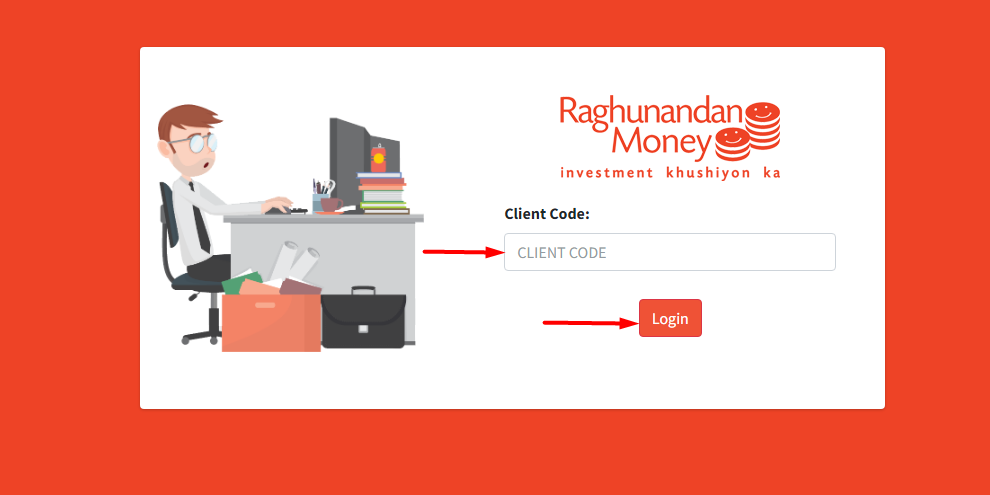 Step 4 : You will receive an OTP on your registered phone number. Enter the OTP in the following screen for verification.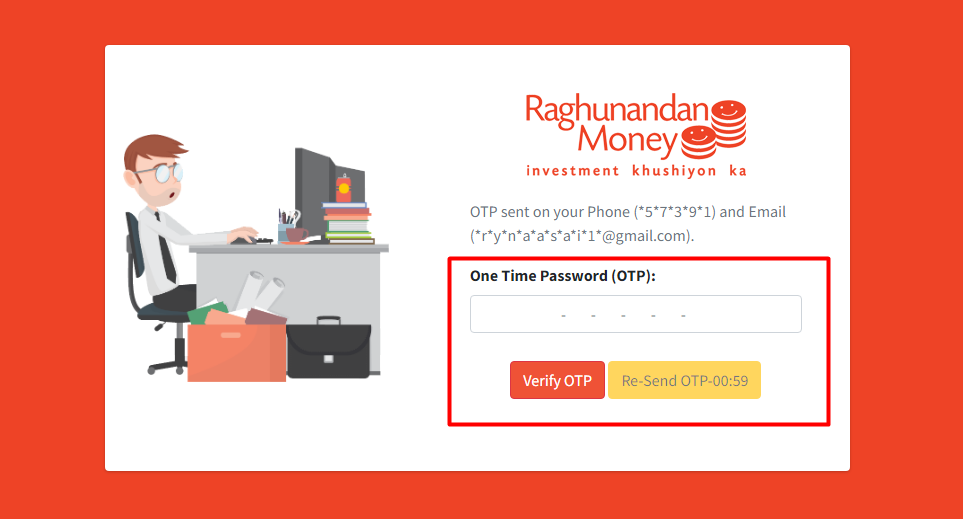 Step 5 : Select "Nominees" from the list. The right side of the screen will show you the details related to adding nominee to your Demat Account. Click on "Add Nominee" to add a new nominee.


Step 6: Confirm the request through OTP verification.


Step 7 : Add Nominee details as required. Click on "Save Nominee" followed by "Confirm & ESign"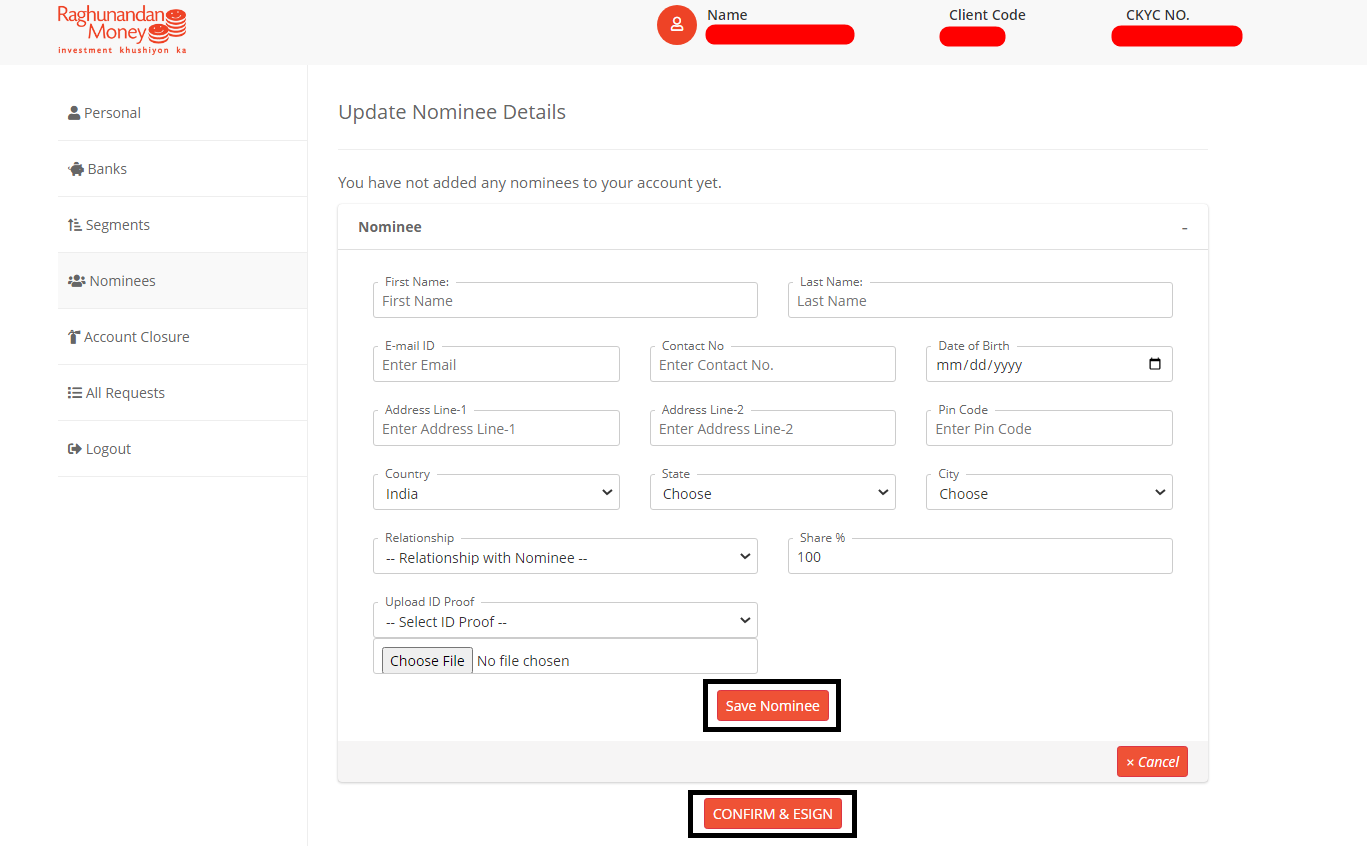 Your request to add nominee details will be initiated. Once the process starts you will receive the confirmation through a mail on your registered email id.