How can an HUF Open Account at RMoney?
Post Date : March 4, 2022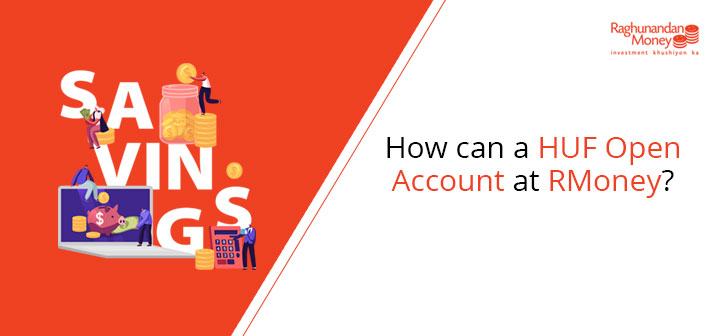 Please attach the documents below along with the HUF account opening form.
Bank Proof of HUF (Last 6 months Bank Statement in PDF format reflecting bank's logo, branch address, IFSC, MICR codes, etc.)
 Points To Remember:
* All documents should be self-attested with the HUF stamp except photographs.
* On page no. 8 of the Trading form as well as the Commodity form and on pages no 1 & 3 of the Demat form; please paste a passport size photograph of Karta and cross sign over it.
The documents shared will be cross-checked and verified by our compliance team. Once they are approved account will be opened.
Please Note: All documents should be self-attested with stamps