Research For IPOs
IPOs

Published : December 26, 2020

Initial Public Offering or IPO is the first time when a company's stocks are sold to the public. In the digital age, the majority of the companies are making a jump in the stock market with the intentions of making a big name and ending up with fate leaving no traces of their existence in the stoc...

IPOs

Published : November 28, 2020

By now we all know ASBA\'s full form and what is ASBA when talking about IPO Applications is. The next question that arises commonly among investors is that is it possible to cancel IPO applications through ASBA. Also, many investors end up confused about whether they can withdraw or modify their AS...

IPOs

Published : November 21, 2020

For the past few years, SEBI, i.e., Securities and Exchange Board of India, introduced a system that enabled investors to sidestep intermediaries such as stockbrokers when applying for IPOs, right issues, and mutual fund New Fund Offers (NFOs). For the convenience of the investors, the ASBA facility...

IPOs

ASBA is a facility for subscribing to an IPO by any retail investors. In this blog, I attempt to cover the essential concepts and questions related to Applications Supported by Blocked Amount (ASBA) facility. From January 2016, SEBI had made it mandatory to apply for an IPO through ASBA. Q1. What i...

IPOs

ASBA stands for "Application Supported by Blocked Amount." It is a term given to a process of applying IPO in India. Moreover, from January 2016 onward it is mandatory to apply for an initial public offering (IPO) through this method by Securities and Exchange Board of India, the SEBI. The SEB...

IPOs

IPO investment is a good source of earning to the retail investor if selected properly. But even after due consideration of fundamentals and valuation of any IPO and subsequent subscribing, it is not necessary that one get share allotment. Thus, merely subscribing to any public issue does not guaran...
New to the world of Investments?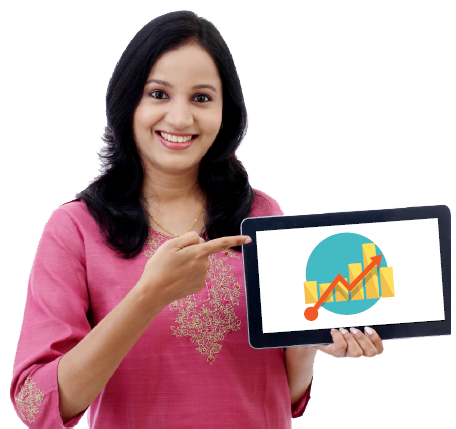 lets make us things simple and quick for you

Open Your Investments Account Now Zero Account Opening Charges Zero Demat AMC Zero Brokerage
Open Demat & Trading Account Online in Just 5 Minutes
---
Apply Now
RMoney's Rewarding Rafer & Earn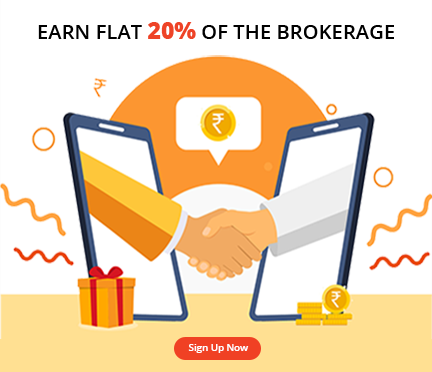 Want a Personalised Advice on your portfolio ? Talk to our Market Experts for FREE.
Register Now for a FREE Call Back.
×
Filing Complaints on SCORES (SEBI) – Easy & Quick
Register on SCORES Portal (SEBI)
Mandatory details for filing complaints on SCORES:

Name, PAN, Address, Mobile Number, E-mail ID

Benefits:

Effective Communication
Speedy redressal of the grieva`nces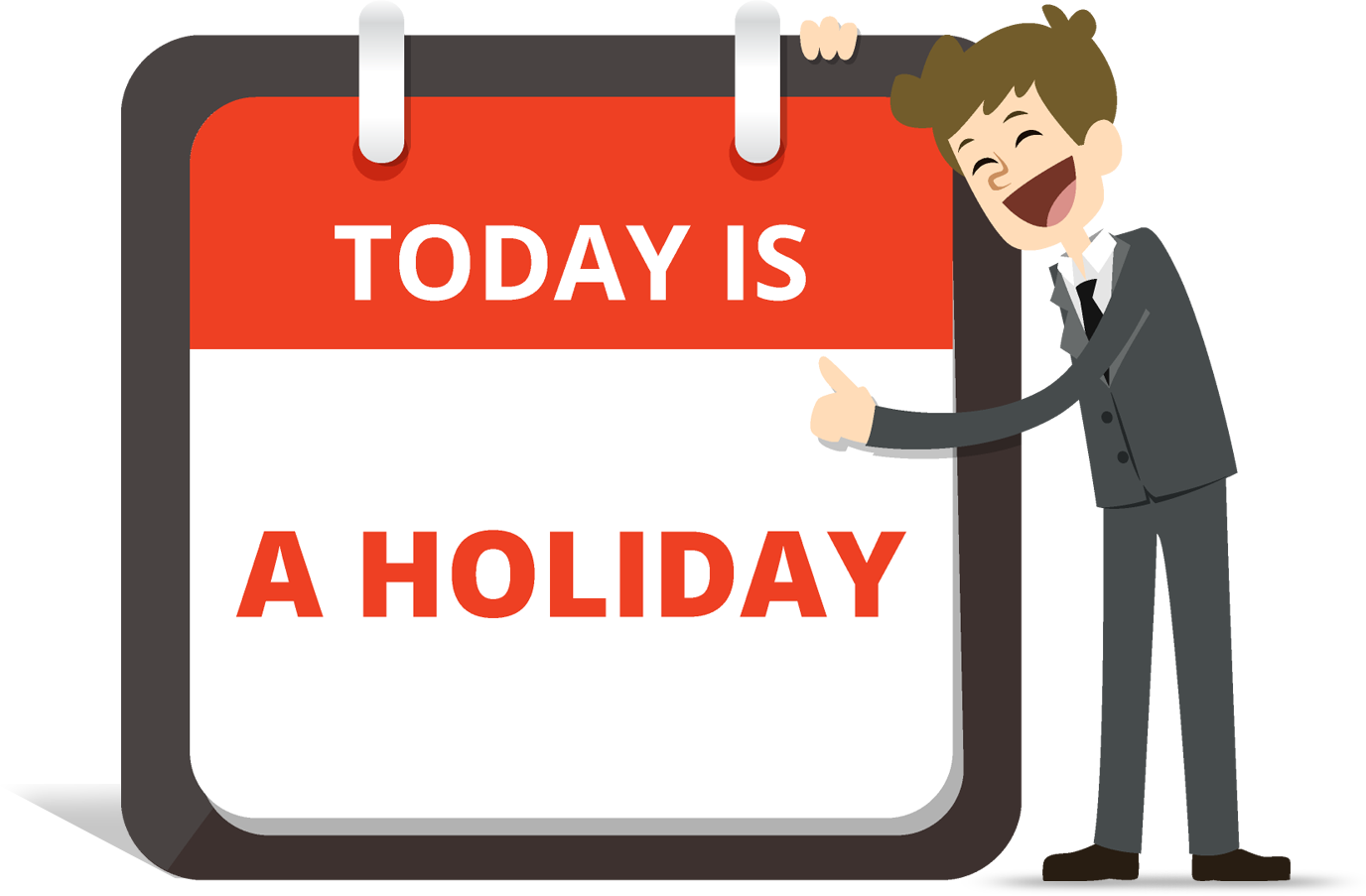 IT'S TIME TO HAVE SOME FUN!
Your family deserves this time more than we do.
Share happiness with your family today & come back soon. We will be right here.
Investment to ek bahana hai,
humein to khushiyon ko badhana hai.

E-mail
askus@rmoneyindia.com

Customer Care
+91-9568654321