Investing in Indian stocks is rewarding only when you choose stocks properly. Choosing a stock that may fetch a handsome return in future. Further, it is completely dependent on how well you understand the business. The business whose stocks you plan to buy shares in for your own portfolio.
You need to select stocks from a wide variety of options. You can choose a stock of a well established mature company like that of Infosys or Tata Steel. This you need to do when you don't want to take high risk. Or if you want to take a little bit of risk, you have the option of some mid-cap growth-oriented company's share. Besides, even if you are expecting some extraordinary return in the short run and wish to take high risk. you can choose any news based on small-cap stocks.
In any case, you always know that investment in stocks must be backed by solid fundamental facts. But the question arises, what facts & figures you need to watch out for? So here is the answer. Moreover, you can find all the information on your choice of stocks in just one click
The art and science of selecting stocks are hidden in the sex steps as discussed in the following infographics. Checking quotes, assaying performance and seeking competitions details is to start with the process. Thereafter we need to deeply get insight from the financial reports, and analyses the information therein along with keeping track of the Industry scenario within which the company operates is very crucial.
If you need to do your own research on any of the stocks within an industry, you can do it with our market intelligence platform at rmoneyindia.com.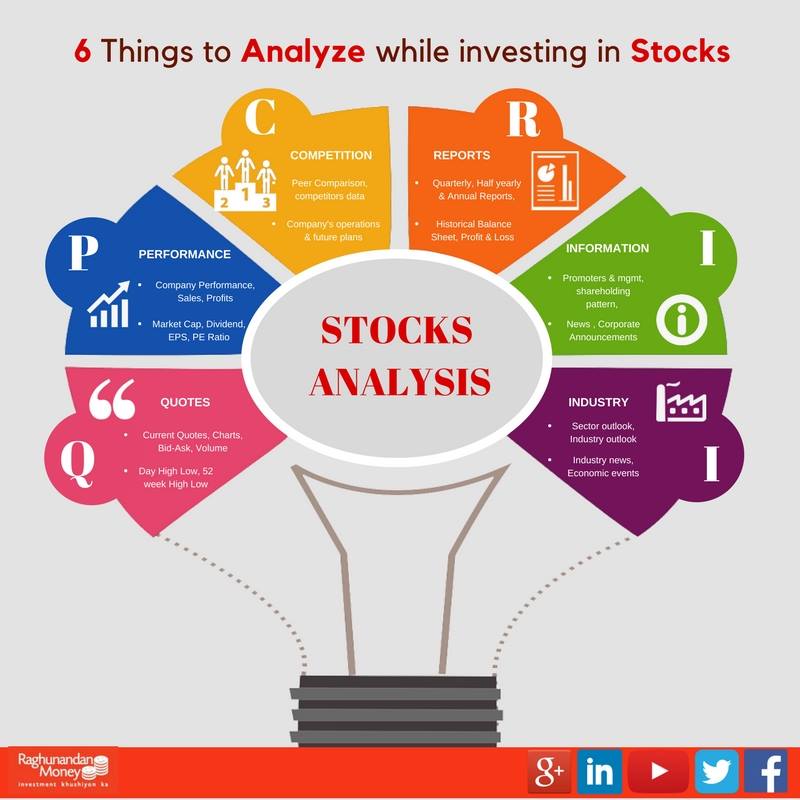 About Author