Are You Still Paying Money to Intermediaries to buy Mutual Funds?
Start Your Mutual Fund
Investing Journey for

FREE with RMoney!
Consult with Your Advisor Now!
Invest in Mutual Funds for FREE
Maximum benefits, incredible features, best discovery & most comprehensive insights only on RMoney
Why Direct Mutual Funds with RMoney ?


---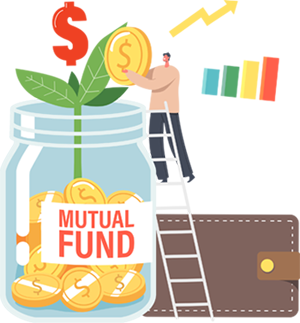 Lower Expense Ratio

Better Returns

No Middlemen Involved

Tax Benefits

Transparency

Easy to Switch

Flexibility

Convenient Investment
Consult with Your Advisor Now!

*2.5% brok.on turnover till Rs999/ & 0.01 Paisa Per order after that for the month

Regardless of the trade size, pay a flat fee of 9 per executed order
All Investment OptionsOne Platform for all your longterm investment needs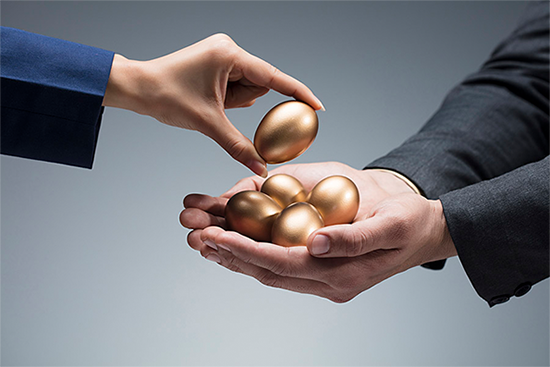 Direct mutual funds

Save up to 1% in commissions by investing in zero commission direct mutual fund for free.
More..

Government bonds

Earn better returns than FDs with a government guarantee byinvesting in govt bonds, T-bills, and state Development loans *SDLs have an implied sovereign guarantee
More..

Corporate bond

High-quality corporate bonds that offer better return than fixed deposits
More..

Sovereign gold bonds

One of the best options to invest in gold.earn fixed 2.5% per year interest+gold's market retun
More..
Consult with Your Advisor Now!
×
Filing Complaints on SCORES (SEBI) – Easy & Quick
Register on SCORES Portal (SEBI)
Mandatory details for filing complaints on SCORES:

Name, PAN, Address, Mobile Number, E-mail ID

Benefits:

Effective Communication
Speedy redressal of the grieva`nces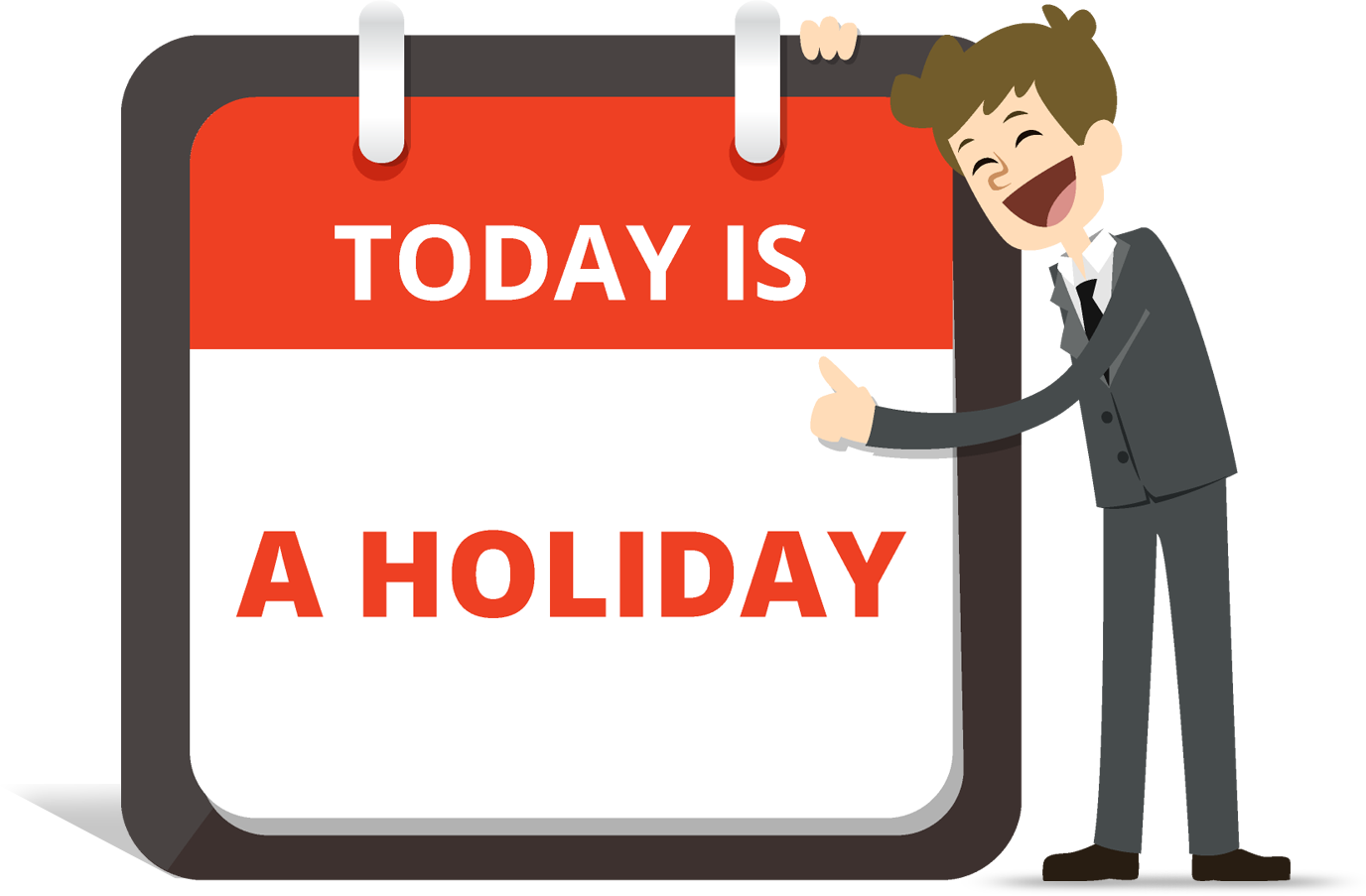 IT'S TIME TO HAVE SOME FUN!
Your family deserves this time more than we do.
Share happiness with your family today & come back soon. We will be right here.
Investment to ek bahana hai,
humein to khushiyon ko badhana hai.

E-mail
askus@rmoneyindia.com

Customer Care
+91-9568654321