Intraday Trading Account
With Best Research & Advisor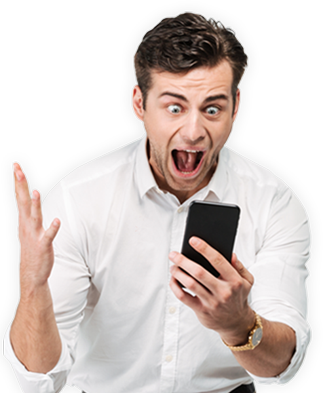 Open Your Intraday Trading A/C for
Free
Flat Rs. 999/ Month
Trade Unlimited across Segments with Zero Brokerage*
Rs. 9/ trade
Regardless of the Trade size ,Pay a flat Fee of 9 Per Executed Order
*999/Month Separate for Eq/CD/MCX/NCDEX
Open a
100% Free


Intraday Trading A/C
I Zero Account Opening Charge
I Flat fee of 9 per executed order.
I Flat Rs.999/month Brokerage Plans across segments.
Open Intraday Trading Account with RMoney- India's largest Commodity Broker
Things Missed while Selecting the Discount Broker for Intraday Trading?
Does your broker offer you Expert free Intraday Trading Support?
Does your broker offer you Latest Stocks Screener for intraday trading?
Does your broker offer you professional guidance on options trading?
Does your broker offer an equity research advisory tools?
Does your broker provide the best trading app with Technical charts & other research tools on mobile For stock research?
Open Demat Account with RMoney Under Zero Brokerage
Plan for Expert Intraday Trading Support.
*Free Intraday trading A/c
*Free AMC
*Expert Intraday Trading Support
Best Intraday Tips

RMoney offers Free Best intraday tips which can help you increase your return on investment by 30% approx.

Best Trading App

RMoney Quick is the best trading app. The trading server latency speed is less than 200 microseconds for fast trade execution resulting in saving of 5% to 7%.

Dedicated NISM certified Research Dealers

Every trader is assigned a dedicated NISM Certified dealer which helps traders to make better trading Decisions which in return increase their capital and ROI by 39% to 45%.

Best intraday trading strategies

The Market Intelligence section can help you to make better investment decisions & identify the Best intraday trading strategies.

Screener Top Stock Research with stocksEmoji

RMoney provides you with a historical Market data research tool like Screener. Through this tool clients can get best stocks for intraday trading.

Cover & Bracket Order facility

RMoney Offers Cover & Bracket order facility for best intraday trading support.
100% Paperless Account opening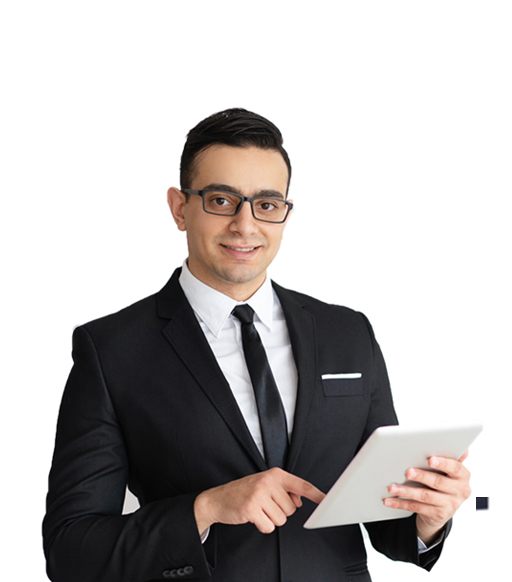 Open Your Online Intraday Trading Account For Free
*Zero Brokerage Plan
*Open Free Intraday Trading Account
*Personalised Services
Now Enjoy Ultra-fast Stock Trading Software for FREE
RMoneySMART

RMoney Smart Trade is a simple and easy to use trading platform. You can access this anywhere anytime on internet browsers of your choice.

RMoneyACTIVE

RMoney Active Trade is an ultra fast online trading terminal. It is a software based application which you can download in your system and use for Free.

RMoneyQUICK

RMoney Quick is a mobile trading application from RMoney. It is free to use Mobile based applications which you can download on your mobile from Google Playstore or Apple Store.
Start Doing Trading Under RMoney's Zero Brokerage Plan & get the Latest Stock Research Advisory Tools Formulated for You.
Freedom Zero Brokerage Plan
NCDEX me Trading Kaise Kare?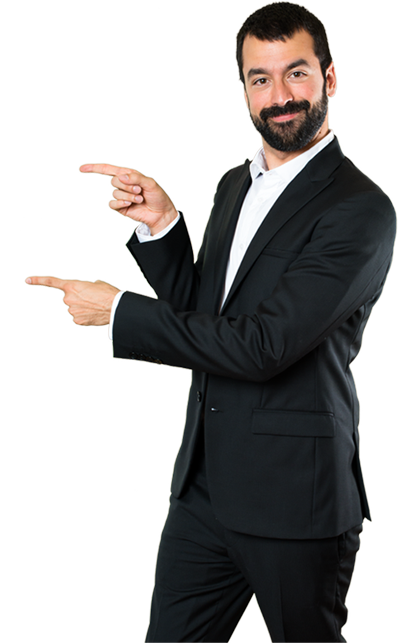 Flat Rs. 999/ MONTH
trade unlimited across segments with zero brokerage
Rs. 9/ TRADE
Regardless of the trade size ,pay a flat fee of 9 per executed order
*999/Month separate for Eq/CD/MCX/NCDEX
India's Discount Broker with Full-Service
Zero Account Opening & Zero AMC
GET STARTED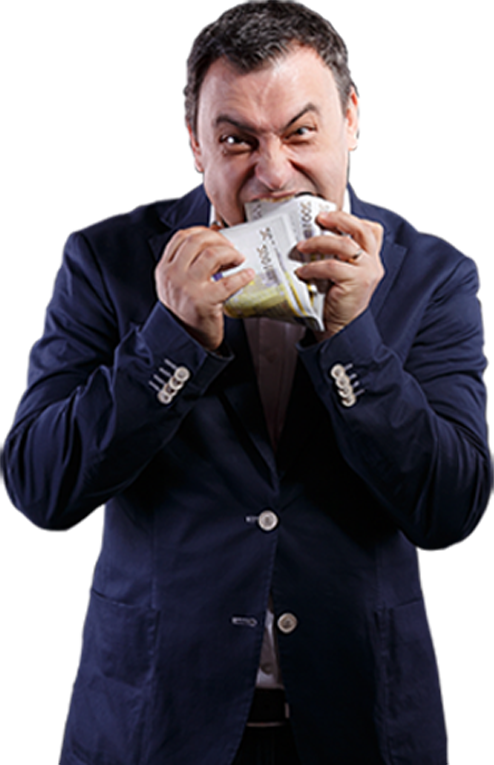 Is High Brokerage Eating Most of Your Profits?
Trade Unlimited with RMoney in Just Rs. 999/Month!
What does RMoney's Freedom Zero Brokerage Plan Offer
Free instant Paperless Commodity account.
NISM Trained dedicated personalized dealer.
Flat Free of 9 per Executed Order.
Low brokerage, advanced technology paired with commendable services.
Personalized Dedicated Trained Dealer.
Cutting edge trading technology.
Flat Rs. 999/Monthly Unlimited Brokerage Plan Across Segments.
Trading in all segments: BSE, NSE, MCX, NCDEX currency.
Margin Trading Funding Facility upto 4 times of your margin.
Live trade and order confirmation through Email and SMS.
Free Evening Trading Support & Dedicated trained Advisor.
Great earnings by referring RMoney to fellow traders.
Trade across devices.
Do your own Research.
24*7 customer support.
15+ Experience in wealth creation.
Solid Research Advisory Tools.
One-stop financial store.
Start Doing Trading Under RMoney's Zero Brokerage Plan & get the Top Stock Research Advisory Formulated for You.
Now Get Free Intraday Tools, Banknifty Tools, Option Tools MCX Tools ,NCDEX Tools With RMoney Zero Brokerage Plan
109356+

---

HAPPY
CUSTOMERS

15+

---

YEARS OLD
COMPANY

TOP3

---

TURNOVER
CONTRIBUTOR
AT MCX & NCDEX

24x7

---

Customer
Support

250+

---

LOCATIONS
PAN INDIA
PRESENSE
RMoney Quick-Advance Mobile Trading App
*Real-time access to the Indian Stock market.
*Watch live quotes and stock Market updates.
*Real-time tracking of your Mutual funds portfolio.
*Track the NAVs of your schemes.
*Invest in IPOs instantly once they are issued by the company.
*Easy IPO application and effortless Online status tracking.
*Minimize losses by using the stop-loss Feature.
*Use Calculators for advanced derivatives Calculations.
*Single screen view of equity, derivatives, Commodity & currency.
*Info about the stock from leading financial Markets such as NSE, BSE, MCX, NCDEX.
*Select quotes & rates for different Exchanges in the same watchlist.
*Get live charts & technical analysis
About RMoney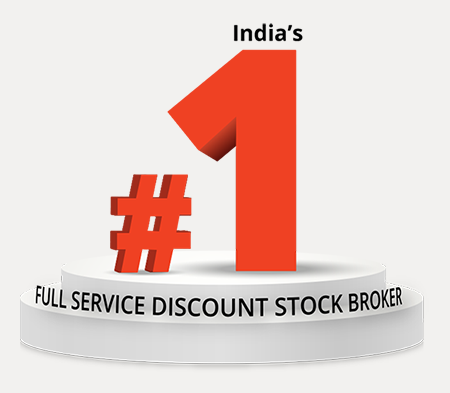 Single platform for all your financial needs
Invest in Equity, Commodity, Mutual Fund, Insurance & PMS with the India Stock Broker
Awards and Recognition
---
Winner of Times of India Brand Excellence Award 2015 in Financial Services

Winner of 'Commodity Broker of the Year 2016-17' from MCX Exchange

Winner of NCDEX Krishi Pragati
Award (2017)

Received 'Pillars of Commodity Derivatives Market Award 2018-19' from MCX

Recognised as 'Top Performer in Currency Derivatives 2018-19' by BSE

Received 'Pillars of Commodity Derivatives Market Award 2019-20' from MCX
More Queries About Best Stocks for Intraday Trading?
 08037834333
Over
1,09,356+


Happy Customers and counting...

Amit Jaysurya
"If you are looking for a broker that provides you the best intraday tips to increase your returns, RMoney is the best stockbroker to resort to. Their best intraday tips will help in increasing your ROI by around 30% or even more."

Priyas Wadhwani
"There are many stockbrokers who promise to suggest you best stocks for intraday trading but fail to stick to their promise. RMoney is different from other brokers as they send a regular update of the best stocks for intraday trading to help achieve our financial goals."


Open Free Demat and Trading Account with Free Option Tips
×
Filing Complaints on SCORES (SEBI) – Easy & Quick
Register on SCORES Portal (SEBI)
Mandatory details for filing complaints on SCORES:

Name, PAN, Address, Mobile Number, E-mail ID

Benefits:

Effective Communication
Speedy redressal of the grieva`nces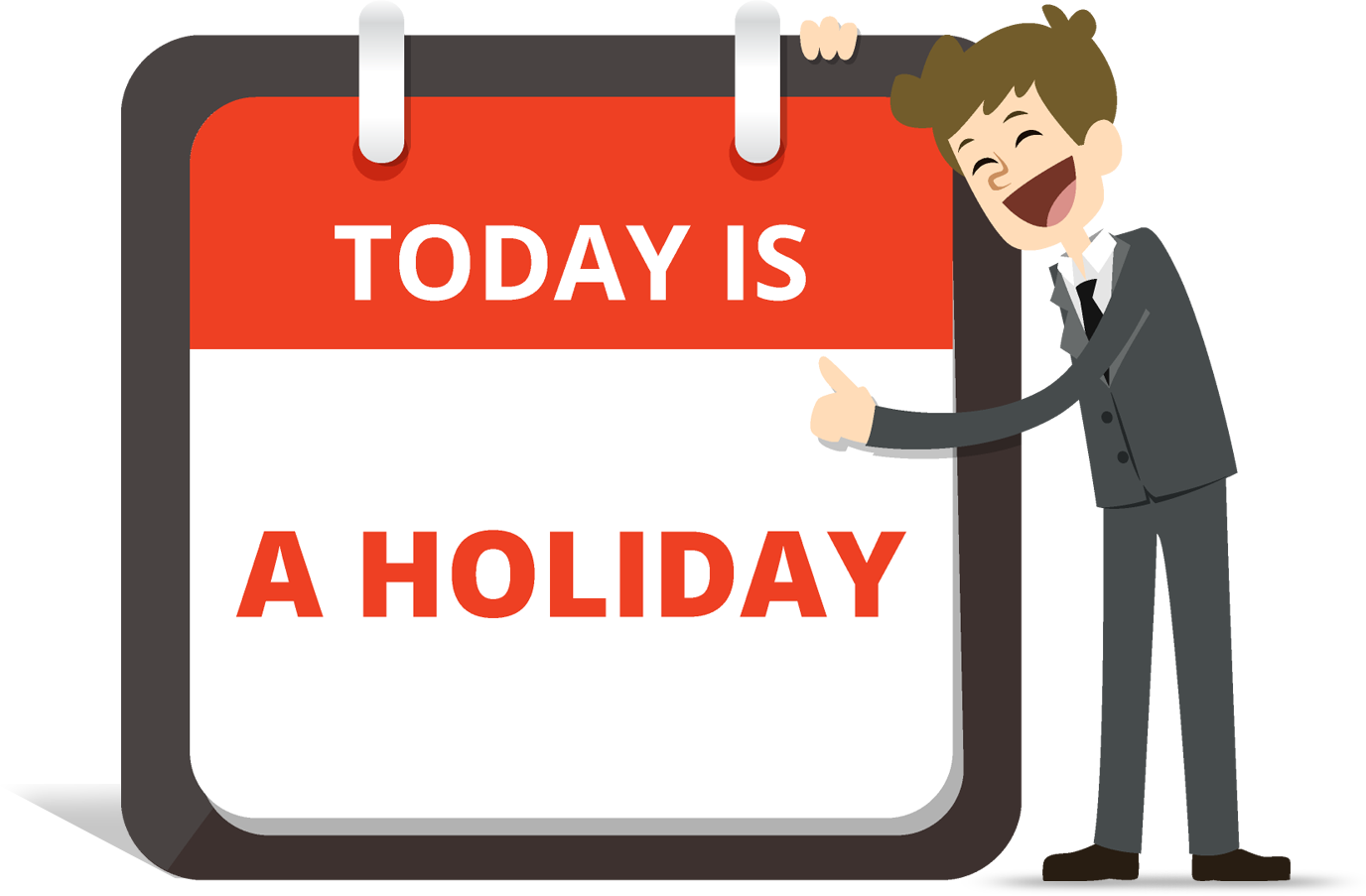 IT'S TIME TO HAVE SOME FUN!
Your family deserves this time more than we do.
Share happiness with your family today & come back soon. We will be right here.
Investment to ek bahana hai,
humein to khushiyon ko badhana hai.

E-mail
askus@rmoneyindia.com

Customer Care
+91-9568654321