OPEN YOUR FREE COMMODITY TRADE ACCOUNT IN COMMODITY MARKET
*Free Commodity Trade A/c Opening
*Best Advisory Support
*Free AMC
FREEDOM ZERO BROKERAGE PLAN
Commodities me Trading Kaise Kare?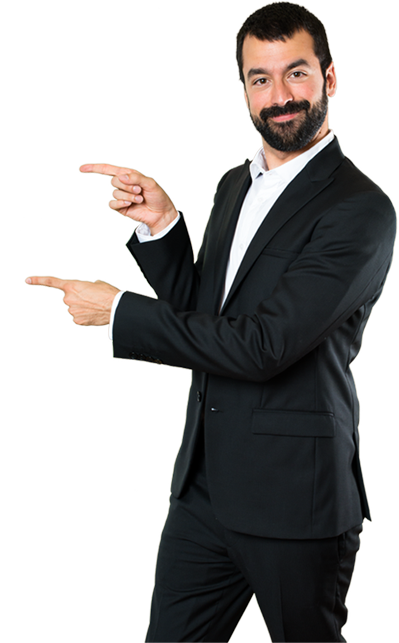 Flat Rs. 999/ MONTH
trade unlimited across segments with zero brokerage
Rs. 9/ TRADE
Regardless of the trade size ,pay a flat fee of 9 per executed order
*999/Month separate for Eq/CD/MCX/NCDEX
India's Discount Broker with Full-Service
Zero Account Opening & Zero AMC
GET STARTED
RMONEY'S Freedom Zero Brokerage Plan FOR
COMMODITY TRADING IN
COMMODITY MARKET
RMoney's Zero Brokerage Commodity Account is the best way for traders to invest in the commodity market. With RMoney's Zero Brokerage Commodity Account you can easily trade in various commodities listed across MCX and NCDEX- the two major exchanges for carryingcommodity trade in India. Our Zero Brokerage Commodity Account for commodity trade allows you to take advantage of the flat brokerage plan. It also offers you an advanced trading platform facility to invest in the commodity market and trade in Agri, non-Agri, bullion, and metals under a common roof. RMoney is an MCX and NCDEX awarded stock broker that also offers expert opinion on commodity trade, technical charts and quotes, helping you earn decent returns from your trade.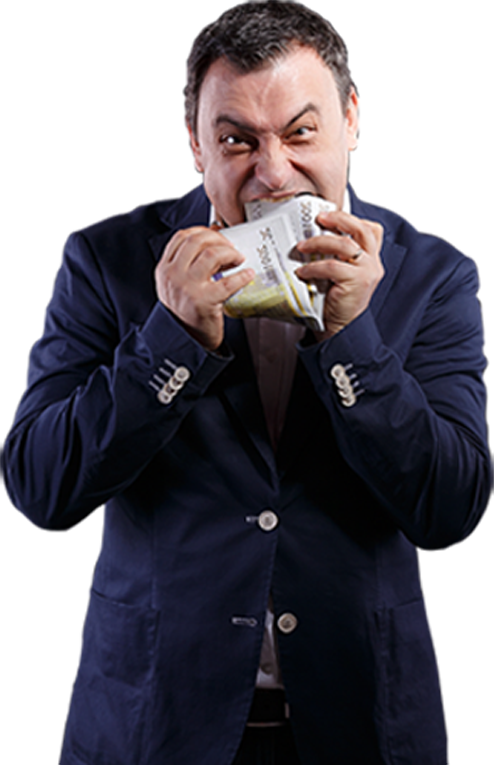 Is High Brokerage Eating Most of Your Profits?
Trade Unlimited with RMoney in Just Rs. 999/Month!
What does RMoney's Zero Brokerage Plan Offer
Free instant Paperless Commodity account.
NISM Trained dedicated personalized dealer.
Flat Free of 9 per Executed Order.
Low brokerage, advanced technology paired with commendable services.
Personalized Dedicated Trained Dealer.
Cutting edge trading technology.
Flat Rs. 999/Monthly Unlimited Brokerage Plan Across Segments.
Trading in all segments: BSE, NSE, MCX, NCDEX currency.
Live trade and order confirmation through Email and SMS.
Free Evening Trading Support & Dedicated trained Advisor.
Great earnings by referring RMoney to fellow traders.
Trade across devices.
Do your own Research.
24*7 customer support.
15+ Experience in wealth creation.
Solid Research Advisory.
One-stop financial store.
OPEN YOUR FREE COMMODITY TRADE ACCOUNT IN COMMODITY MARKET
*Free Commodity Trade A/c Opening
*Free AMC
*Agri-Commodity Trading
100% Paperless Account opening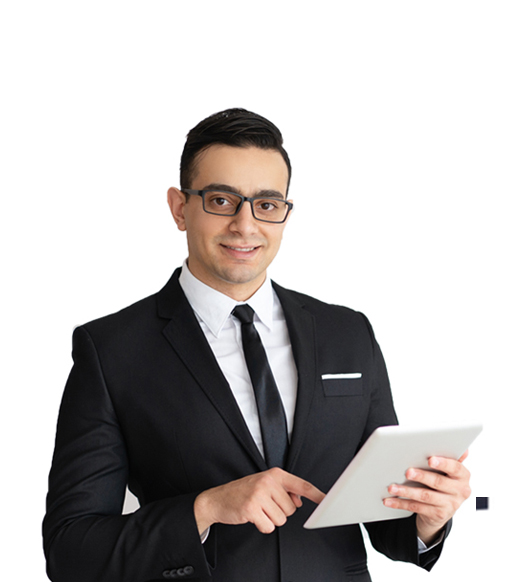 100% Paperless Account Opening Open Your Online Commodity Trade Account for Free
*Free AMC
*Personalized Trading Support
*Free Expert Advisory
Best Commodity Trading App In India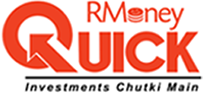 India's Call and Put Option Trading App
Guest Login Facility
Advanced Screeners & Charts
Option Margin Calculator
Single-Screen View for Commodities & Equities
About RMoney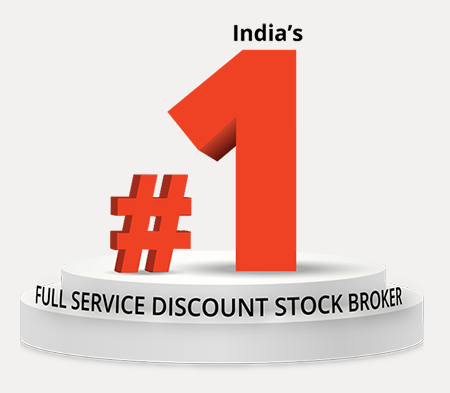 Single platform for all your financial needs
Invest in Equity, Commodity, Mutual Fund, Insurance & PMS with the India Stock Broker
Awards and Recognition
---
Winner of Times of India Brand Excellence Award 2015 in Financial Services

Winner of 'Commodity Broker of the Year 2016-17' from MCX Exchange

Winner of NCDEX Krishi Pragati
Award (2017)

Received 'Pillars of Commodity Derivatives Market Award 2018-19' from MCX

Recognised as 'Top Performer in Currency Derivatives 2018-19' by BSE

Received 'Pillars of Commodity Derivatives Market Award 2019-20' from MCX
More Queries About Zero Brokerage Commodity Trading Account ?
 08037834333
Over
1,09,356+


Happy Customers and counting...

Soham Vishwakarma
"When I started trading in commodities I struggled a lot with other brokers as there was no MCX app for trading. To my surprise, RMoney solved all my problems by offering the best MCX trading app."

Manish Nathani
"Trading in MCX Commodity is not a cup of tea especially for a beginner trader like me. However, when you have Rmoney as your broker, you need not worry about MCX commodity trading as their services are the best in the industry."

Hemant Chawla
"When trading in commodities, MCX market live-update is important to keep you ahead in your commodity trading journey. RMoney's market intelligence section and app provide real-time MCX market updates to help you make timely decisions."


OPEN YOUR FREE COMMODITY TRADE ACCOUNT IN COMMODITY MARKET
×
Filing Complaints on SCORES (SEBI) – Easy & Quick
Register on SCORES Portal (SEBI)
Mandatory details for filing complaints on SCORES:

Name, PAN, Address, Mobile Number, E-mail ID

Benefits:

Effective Communication
Speedy redressal of the grieva`nces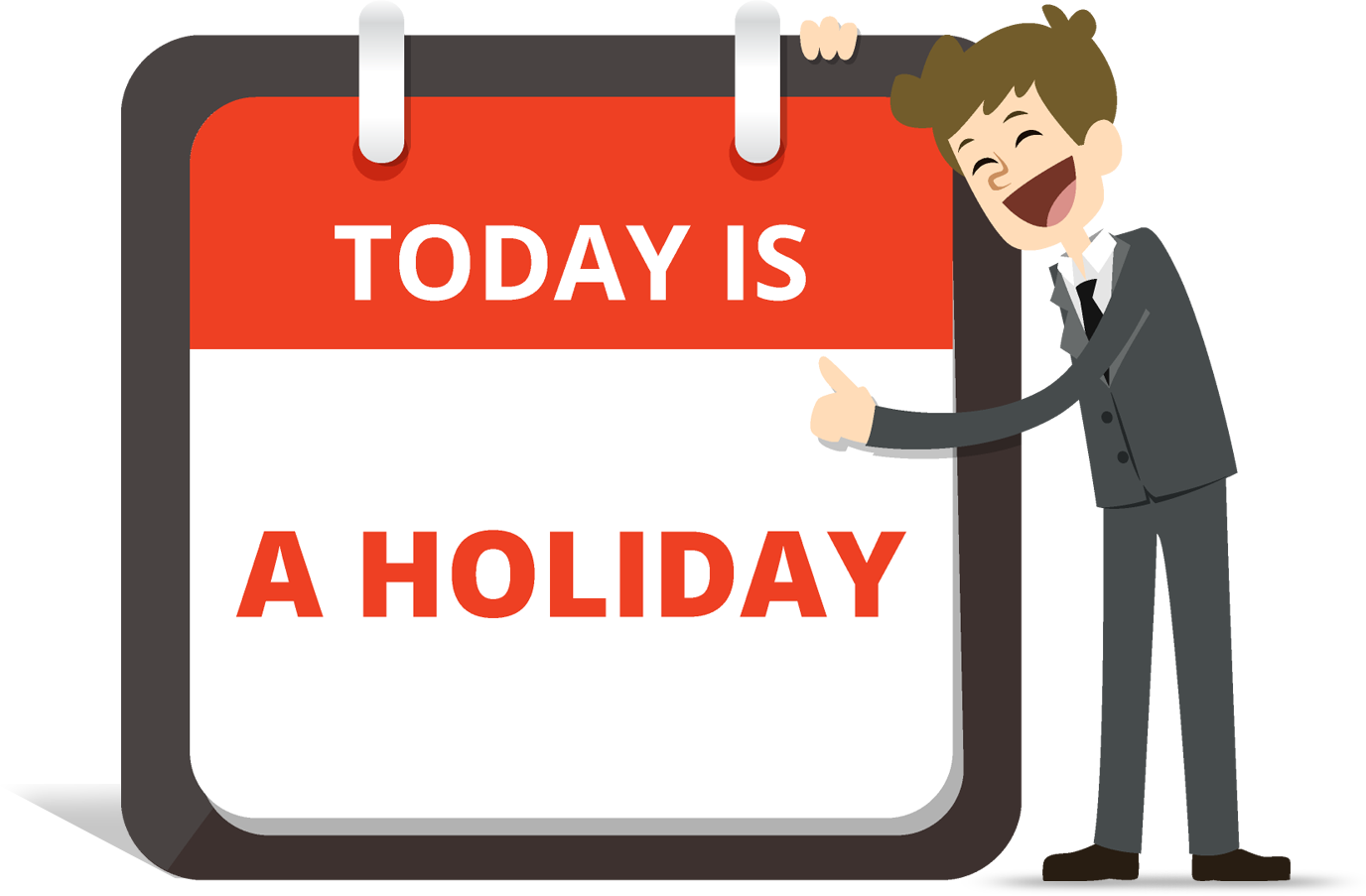 IT'S TIME TO HAVE SOME FUN!
Your family deserves this time more than we do.
Share happiness with your family today & come back soon. We will be right here.
Investment to ek bahana hai,
humein to khushiyon ko badhana hai.

E-mail
askus@rmoneyindia.com

Customer Care
+91-9568654321